Description: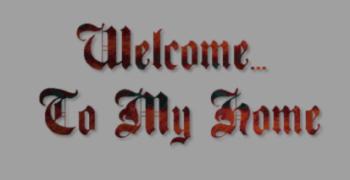 Dont ask for pics,Dont say stupid shit
[
I DONT WANNA SEE YOUR COCK GUYS

] GET IT!!! GOT IT!! GOOD!!! EYES ARE EVER WATCHING MY FAMILY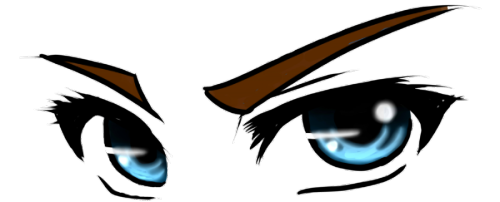 [
MANY OF OUR FAMILY HAVE WENT ON TRAVELS.MAY THEY FIND WHAT THEY SEEK.MAY THE WIND ALWAYS BE AT YOUR BACK MY BELOVED FAMILY.THEY ALWAYS RETURN TO
]
ANAS HOME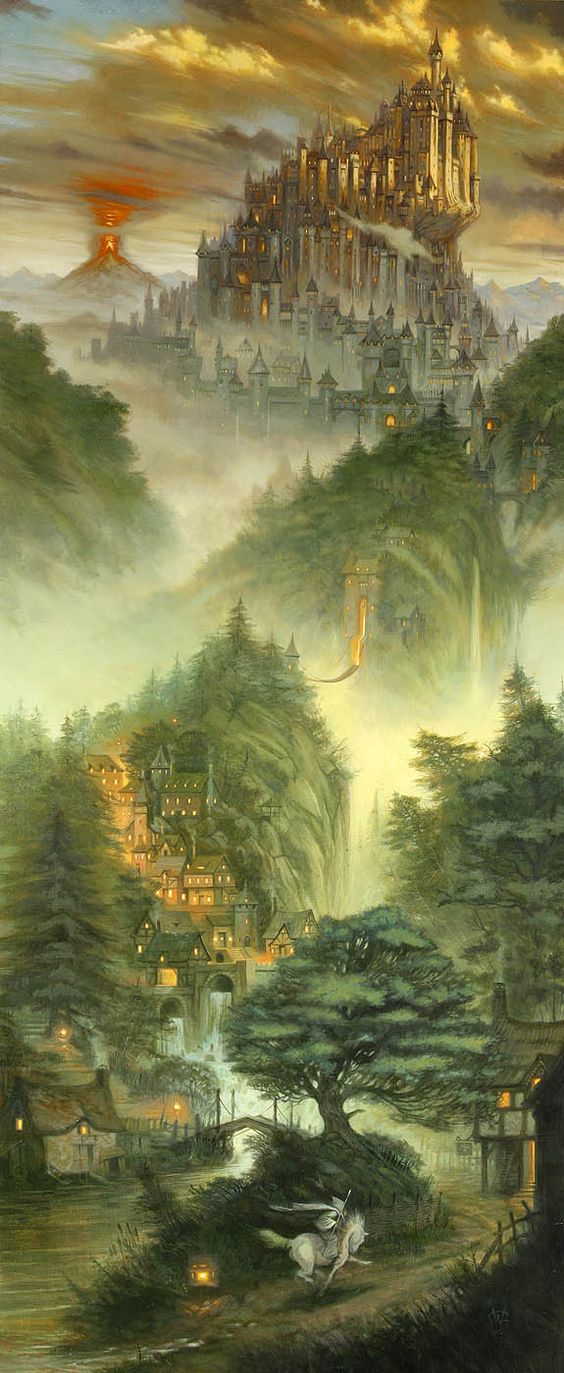 [
THE CITY OF DARKON
]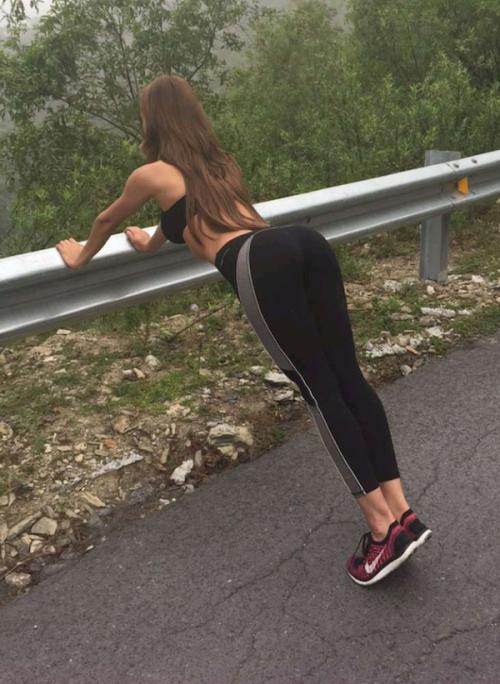 [
MY WONDERFUL ASS!!KISS IT LICK IT!!
]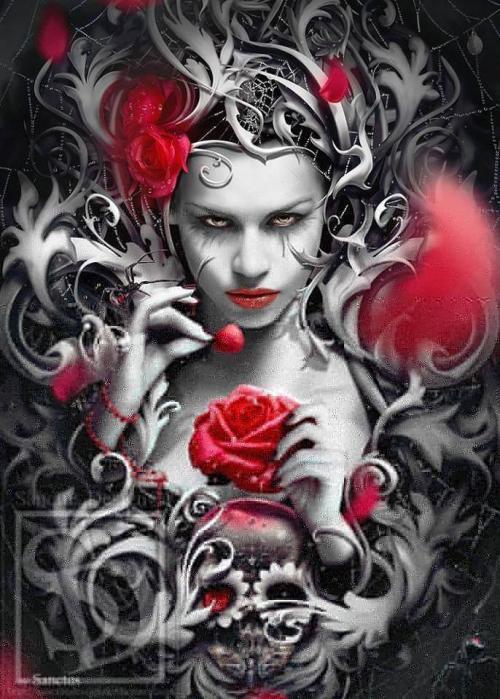 [Lady of the Dusk]]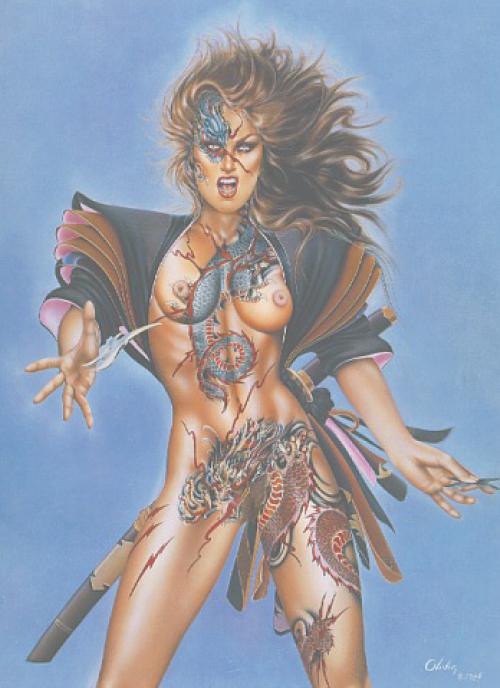 [silverraven66699]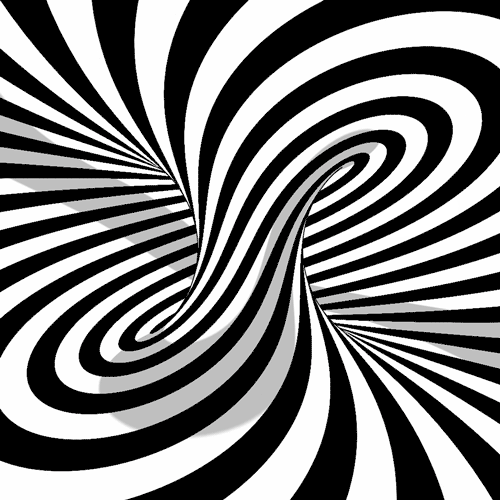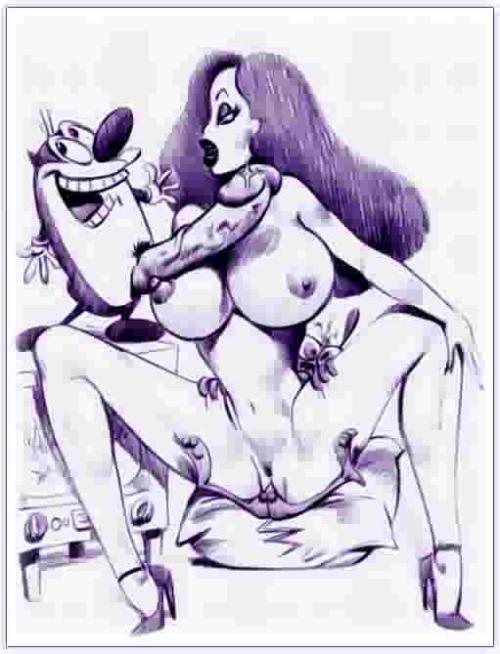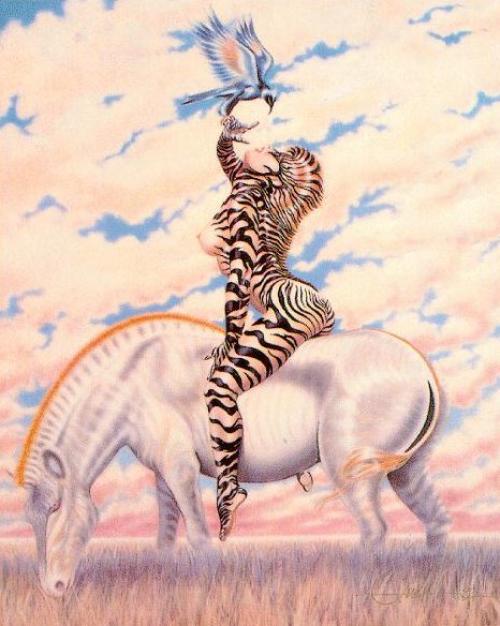 [Pretty Little Slut]
THIS DWELLING IS FILLED ALWAYS WITH DEEP FAMILY LOVE,TRUST AND LOYALTY. THIS IS WHY WE ALL CALL IT HOME!!
| | |
| --- | --- |
| This member is a fan of these wiki-pages: | |
And of 128 more wiki-pages.
List them