Description: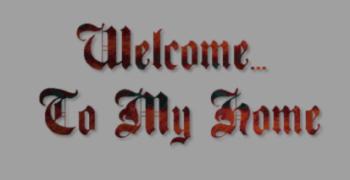 Dont ask for pics!!!
THIS IS THE HOME OF MANY PEOPLE HERE ON FAKE. WE CAME TOGETHER MANY AGES AGO. OUR FAMILY GREW. SOME ARE NOT HERE. THEY HAVE LEFT US TO FOLLOW THEIR OWN LIFES.SOME HAVE RETURNED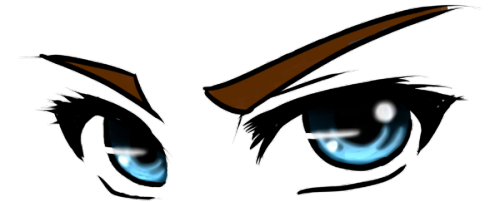 MOST OF OUR FAMILY HAVE WENT ON LIFE QUEST.MAY THEY FIND WHAT THEY SEEK.MAY THE WIND ALWAYS BE AT YOUR BACK MY BELOVED FAMILY. THERE IS LOVE AND PEACE AT[ANAS HOME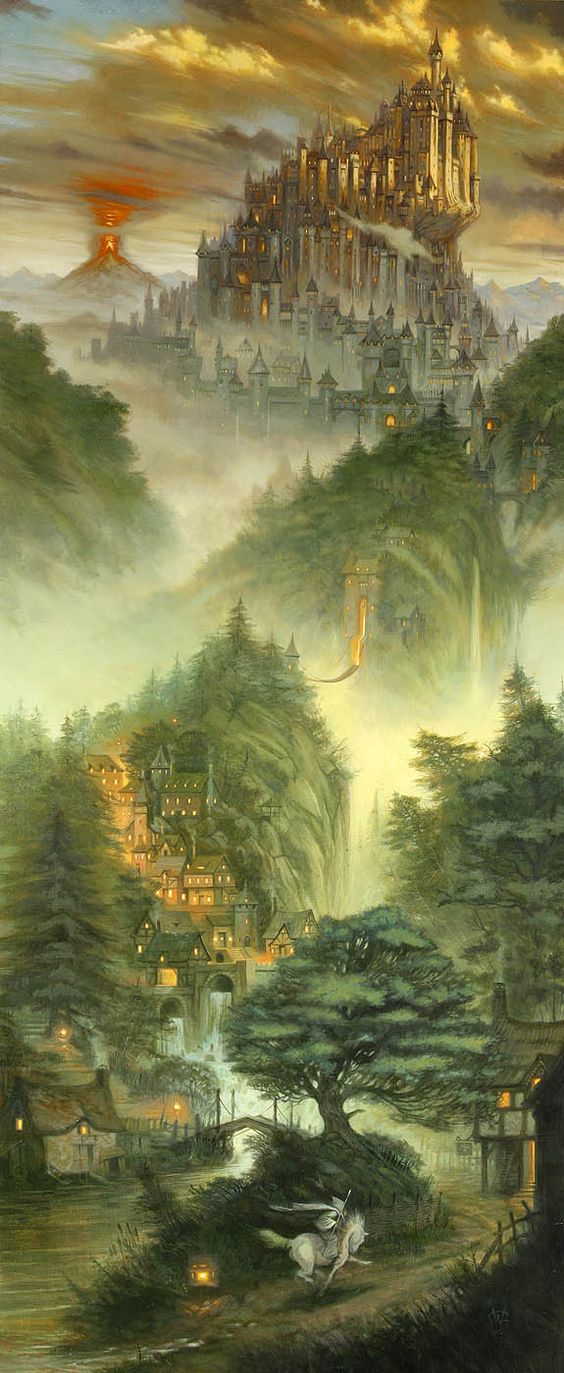 [

THE CITY OF KREVANGAU

]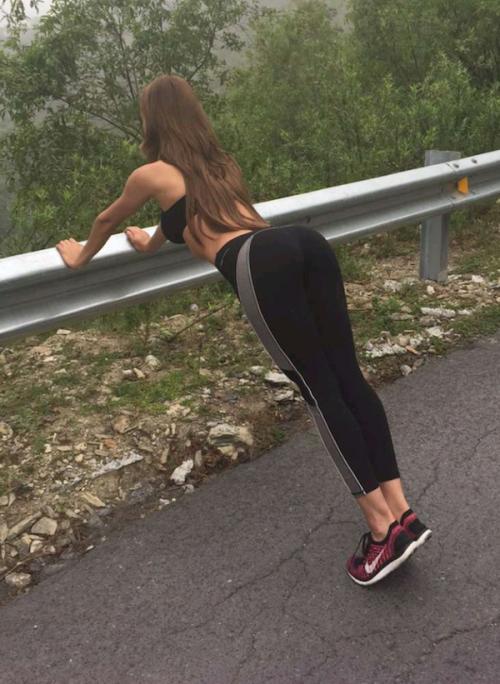 [
LADY ANA JADES ANGELIC ASS!!KISS IT
]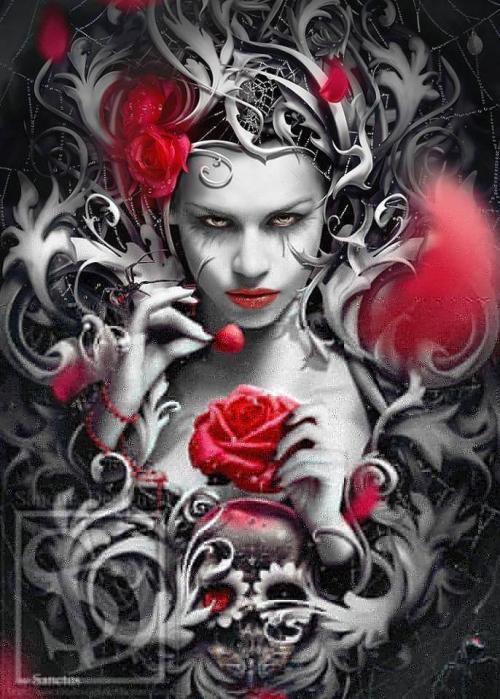 [Lady of the Dusk]]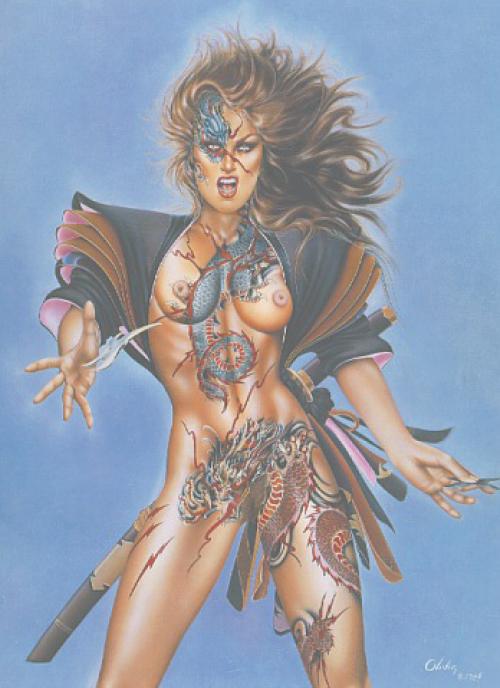 [silverraven66699]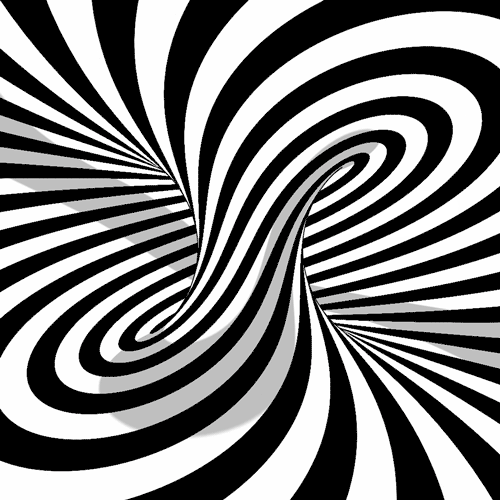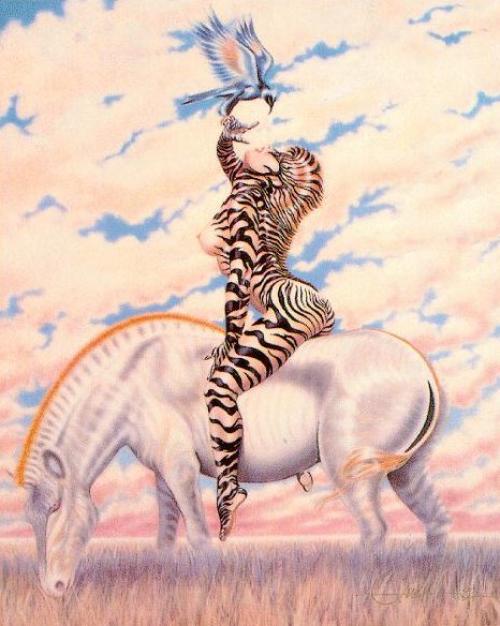 [Pretty Little Slut]
THIS PLACE IS ALWAYS FILLED WITH DEEP FAMILY LOVE,TRUST AND LOYALTY. THIS IS WHY WE ALL CALL IT HOME!!
| | |
| --- | --- |
| This member is a fan of these wiki-pages: | |
And of 138 more wiki-pages.
List them