darkbunny
(bored and____ let's play

)
Email: btraister2000@yahoo.com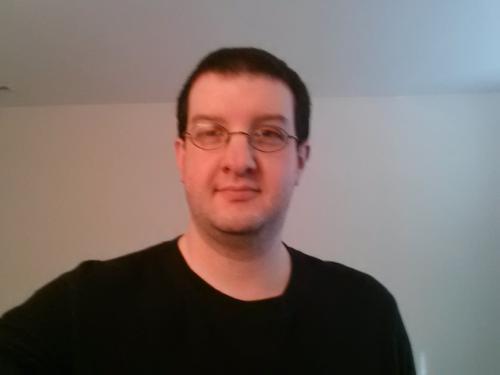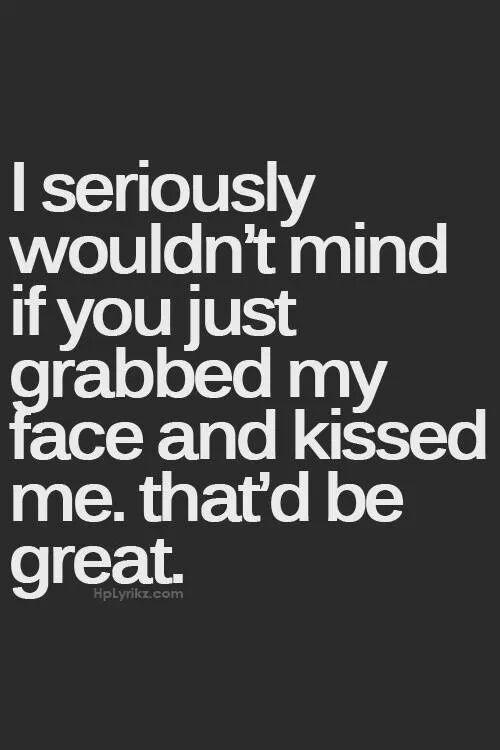 Titles
Whiner
Sex-monster
Crazy kid
Rebel
Looking for
Sharing experiences
Female
Horny Couple
18-30 years
31-45 years
Fat people
Slim people
Muscular people
Short people
bisexuals
heteros
Sexual preference:
opposite sex
Sexual perversions
| watching | giving analsex | watching squirts |
| --- | --- | --- |
| | | | |
| --- | --- | --- | --- |
| Age: 41 | Year of birth: 1974 | Month of birth: 10 | Day of birth: 21 |
Index-pages in the wiki: (
help
)
Description:
Still new to this, and just a bit shy...but here it goes:

First off, I am here:-P:-P looking for friends, playmates or otherwise.I WILL POST NUDES UPON REQUEST ONLY! However, all I ask is that you do the same in return. ;-)

Stats:

Age: 39
Height: 5'10"
Weight: 170
Eyes: Hazel
Hair: Brown (what's left of it)

Contact: yahoo messenger--btraister2000

AIM---BRUSTRA


I am into collecting comic books, playing video games, listening to music, and watching tv and movies. My favorite music is rock. I love sci-fi and action movies.

Any thing you want to know just msg me! :-)

Ok I'm sticking around for a bit. With that being said here is the deal: 1. Unlike everyone here , I will answer one word msgs. 2. Anything but hi or hello will be ignored. 3.As stated above, I'll post or share nudes only if you do as well.

I've made the first move...next is yours. :-)

Took down a couple of pics....if you want them back or more like them msg me!
| | |
| --- | --- |
| This member is a fan of these wiki-pages: | |
Place of living:
USA-New Jersey
Exact place of living:
on my own--3rd stone from the sun
General Interests
games
electronics
film
music
porn