Description:
My name is Ivy and I am however old you want me to be. If you want to RP drop me a message. Im best stimulated by those who are creative and articulate, so give me your best shot. I will play with boys and girls, so dont be shy. If you want to know anything just ask.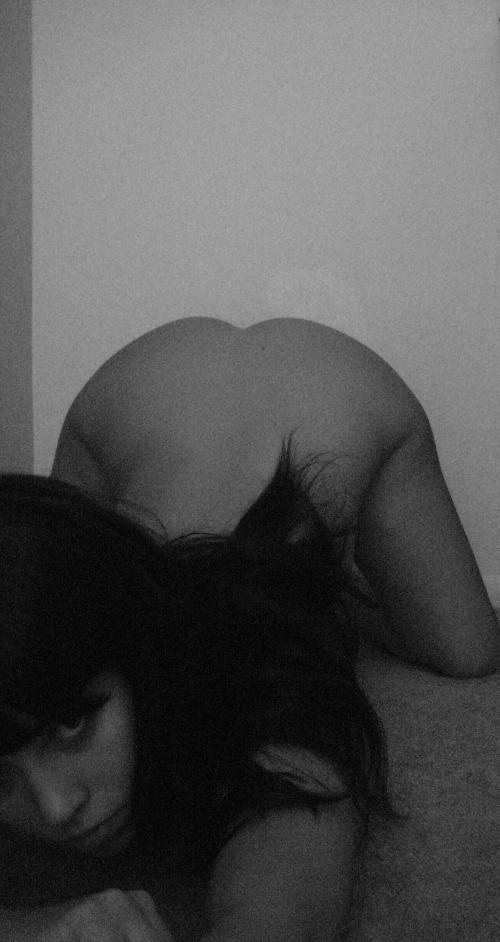 <center>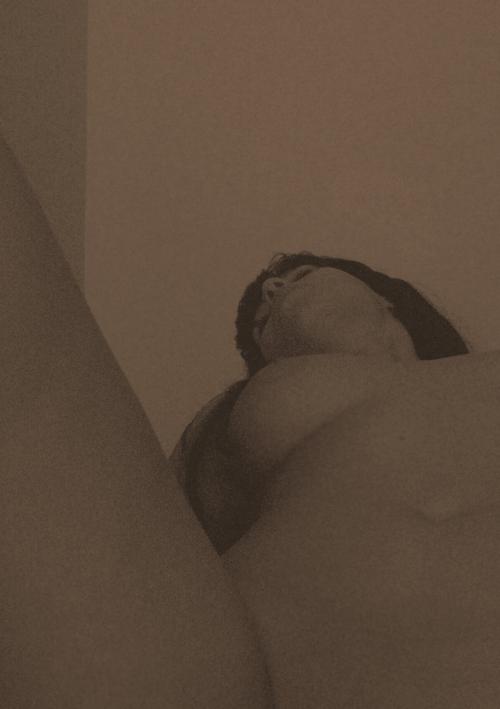 <center>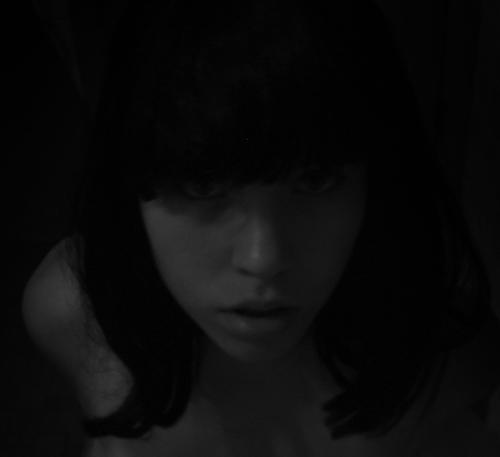 | | |
| --- | --- |
| This member is a fan of these wiki-pages: | |
And of 10 more wiki-pages.
List them