Description:

I'll love you to pieces!

[
be advised sometimes im not in the mood to respond unless...

]
I eat broken hearts for breakfast!
hmm what can i say for myself, i like to be spanked my hair pulled i like to be dominated by a stern hand, i need a loving master who is willing to disicpline me but also love me and cherish me as the slave i long to be, it doesn't work unless the slave has some secret power over the master. that's just how i see it. Don't be shy, I like to be the coy one.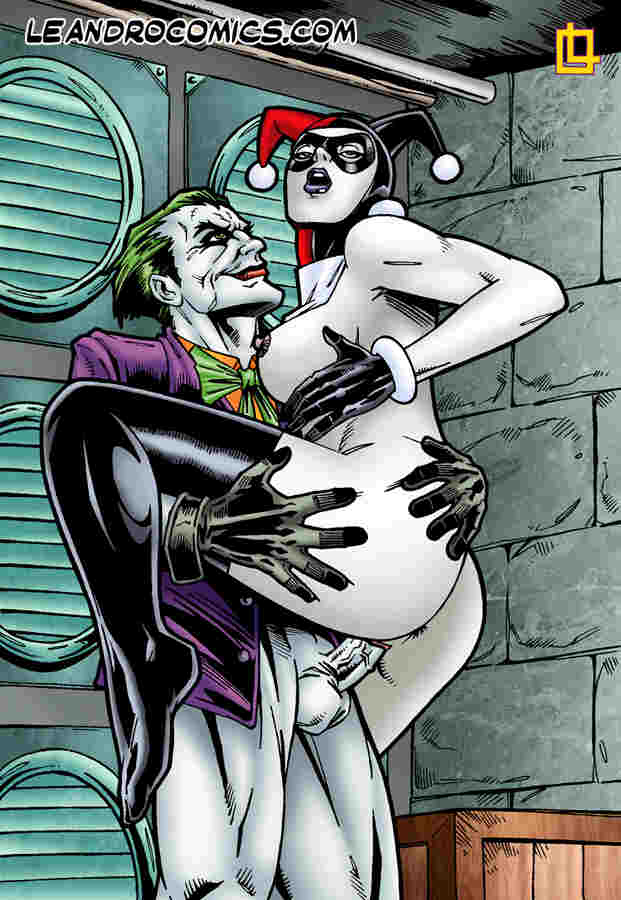 YOU CAN ASK ME SIX QUESTIONS::
1.
2.
3.
4.
5.
6.
No matter how random, revealing, rude, or pointless
I promise to answer them 100% truthfully
All questions are COMPLETELY confidential - send to my inbox