Lavin
(Miles Davis, you beast.

)
Name:
Lavin Andel Ravencroft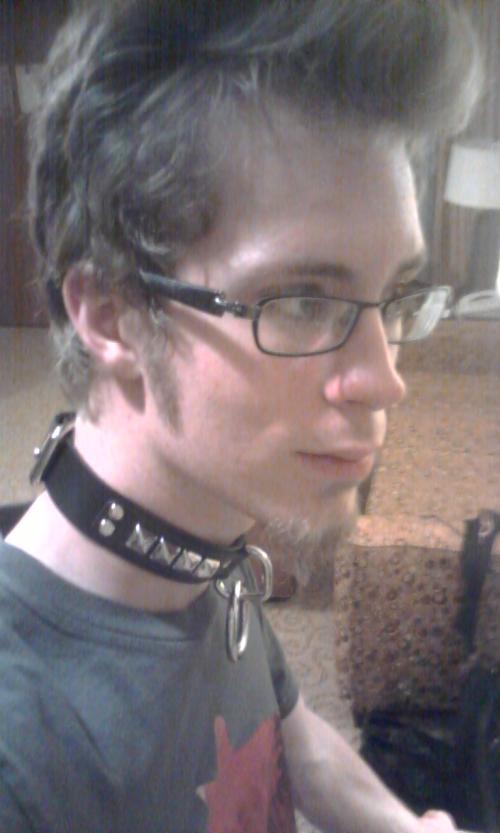 Collared
For your convenience.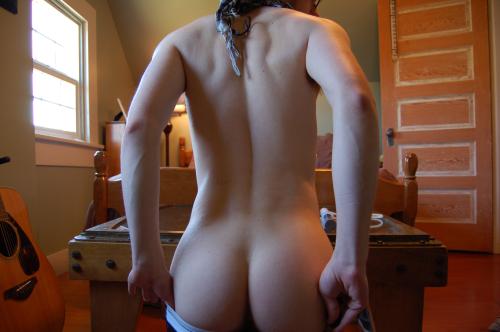 Supplicant Subordinate
"He never begged, nor pleaded for more, as the many failures before him had done. 
He simply smiled his coy little smile and obeyed his Master's orders, 
eagerly awaiting his touch, be it 
rough or gentle.
Through his submission, his unquestioning obedience and loyalty, 
he was allowed to remain his Master's pet, and he couldn't have been more pleased."
(Super high-resolution booty! Click for dat HD.)
Titles
Adventurer
Master
Rebel
Obedient servant
Looking for
| Sharing experiences | Female | Slave |
| --- | --- | --- |
| 18-30 years | Mistress | bisexuals |
Sexual preference:
both sexes
Index-pages in the wiki: (
help
)
Description:
Things To Know (About me)
Likes

No Good

Passion

Music [

*

]
Busking [

*

]
Art/Artists
Musicians
Pianos [

*

]
Pie [

*

]
Funny people
Strange people
Coffee
More Coffee
Rap
Intolerance
Idiots
Clowns/Juggalos
Porcelain
Drama
Bees
Normal People

Biting
Licking
Playful Aggression [

*

]
Romance
Foreplay
Oral (giving and receiving)
Creativity [

*

]
If there's anything you wanna know (or do, for that matter) stop by and say hey sometime. And I won't promise you that I don't bite.
I do.
Playfully though, so no worries. ;]
---
Consider me a foxy fellow.

You want the password? Ask for it. If you ask reeeeal nice, I might give it to you. ;3
X
| | |
| --- | --- |
| This member is a fan of this wiki-page: | |
Place of living:
United Kingdom-England-London
Exact place of living:
To your left. No no, your other left. There ya go.
General Interests
| art | books | dancing |
| --- | --- | --- |
| film | music | poetry |
| politics | plain role playing | travelling |