THE BLOOD SPILLS QUICKLY!TASTE IT!FEEL IT.!!SAVOR IT.THE BLOOD IS THE LIFE!!!!! FOOLISH MORTALS DO YOU THINK YOU CAN SLAY THE RAVEN QUEEN.THESE ARE THE LADIES OF DEATH BELOW ME. WE ARE DAYWALKERS.I HAVE FRIENDS ON FAKE TOO
Description:
[
GET IT RIGHT I CONTROL YOU!! AND YOU ARE ALL MINE!!!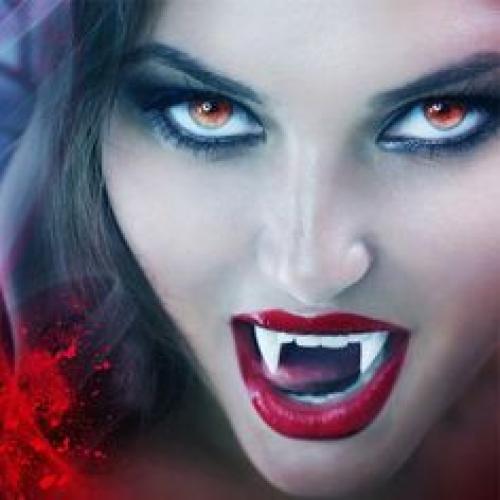 But if you say more than I wanta fuck you may get an answer back!!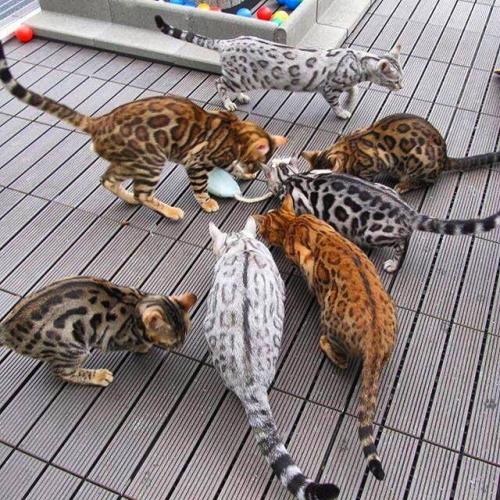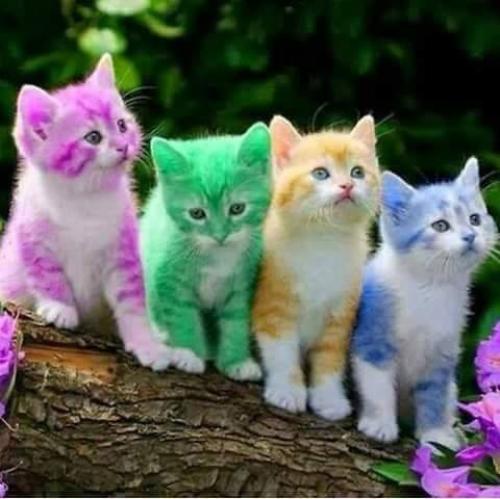 [DO YOU LIKE MY PUSSY SHOTS? I DYED THEM DIFFERENT COLORS!!!!!!
]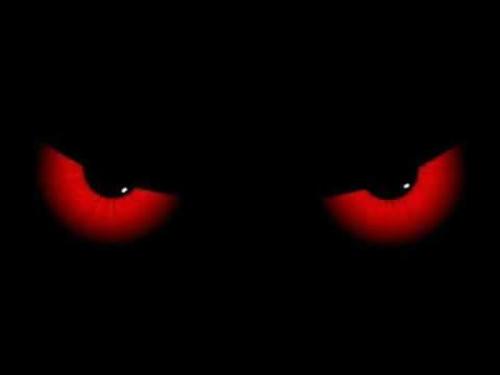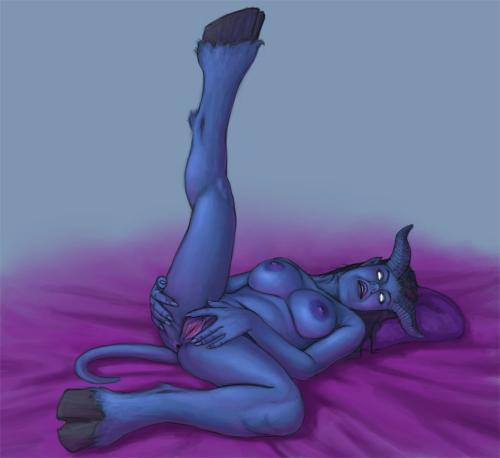 [
ME DOING A BIT OF SELF EXPLORATION!
]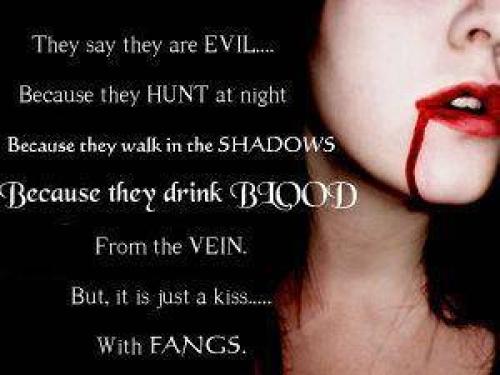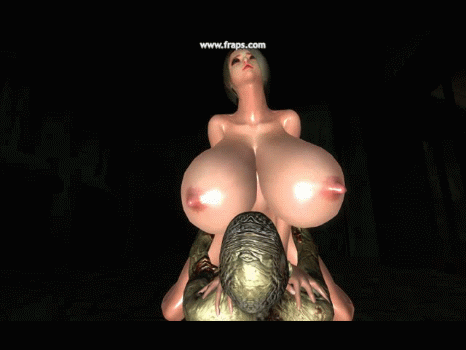 [
A TRAINING SESSION
]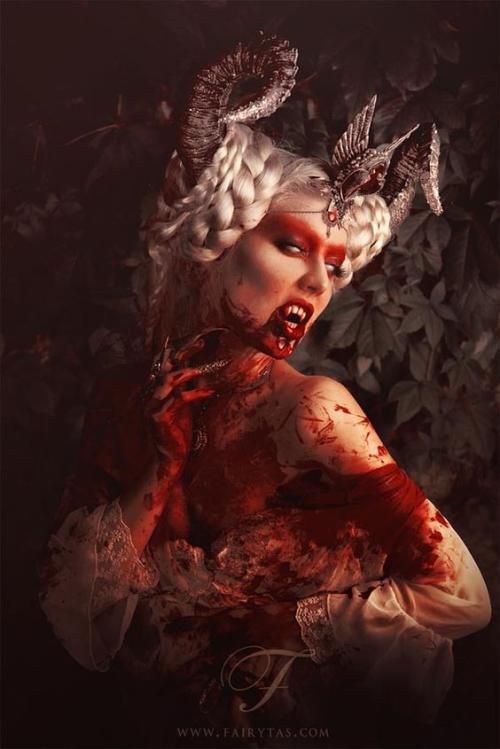 [
THE SISTER HAVING A QUIET LUNCH.
ROWEENA IS HAVING A TACO!!
]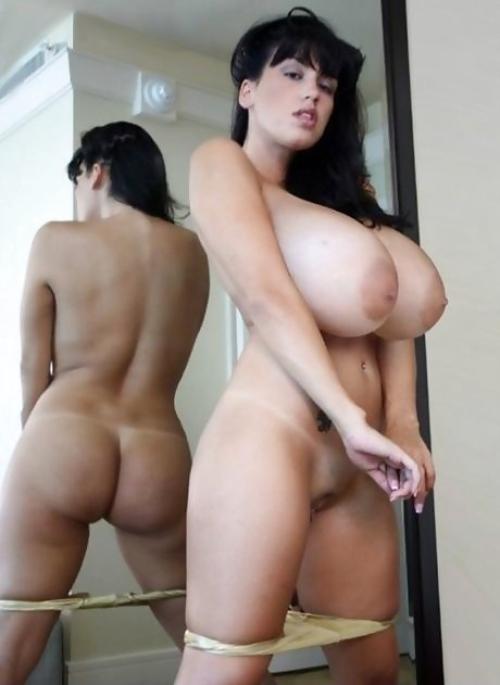 [
MAGARA-The Lady of the Evil Night
]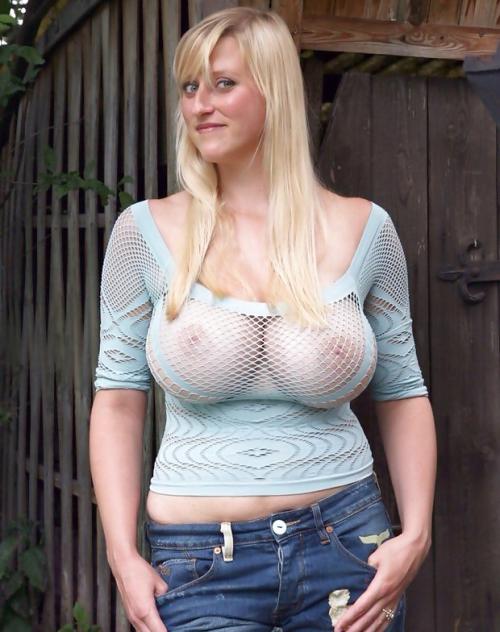 [
ROWEENA
]
| | |
| --- | --- |
| This member is a fan of these wiki-pages: | |
And of 39 more wiki-pages.
List them