Last
donors
:





More stories
by [~Nox~]
He stopped her in the hall on the way to Mile's room, and Sasaiya could tell by the look on his face that he wasn't happy with her. She had seen him coming, and even though every part of her screamed run, she knew better than to try. He grabbed her shoulder, his large hand engulfing her flesh, his fingers digging into her skin as he pushed her up against the wall and leaned in close. She had to fight with body to keep from going into panic mode, struggling to stay relaxed as the adrenaline surged through her.
Read more of this thrilling forced fantasy at Guilt
---
Submit a sex story here! Daily Sex Story
Don't forget to check out our past favorites: Used Daily Sex Stories & Used Daily Sex Stories2
More about the Daily Sex Stories
Date: 2013-05-26 16:42:23
Story #: 113
Mod: D.K. Moubitt
More sluts
Isn't she a [Doll]? ;)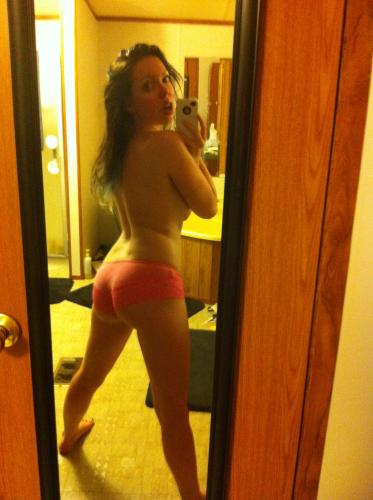 It took how long to feature her?
---
At the ripe age of
"Marvelous years old"
, The [
Doll
] certainly isn't shy. She is, without question, a pivotal member of FAKE. With the dirty, freaky mind to match it.
We'll leave you with her words to you:
"If you don't like looking at me, sorry..."
---
To read more of her interview go here:
Slut of the Week - Doll
And be sure to check out her photo wiki's, we're sure that you'll enjoy yourself. ;)
About the Slut of the Week
Date: 2013-10-15 18:28:30
Slut #: 84
Mod: That Nik Guy