Description:
'To PREVENT breeding... Have your kids spayed or neutered'...
---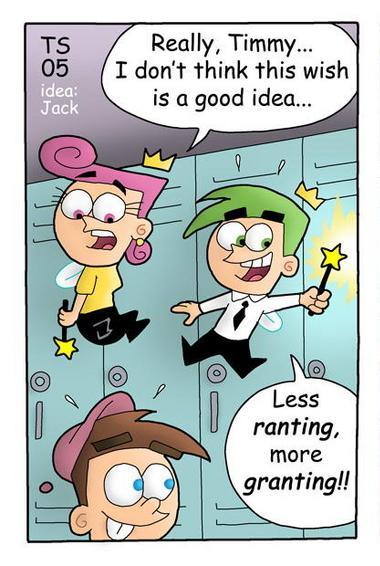 ---
if you don't like me, take it up with the gurads, cause there are three peeps that own this house biotchs
---
---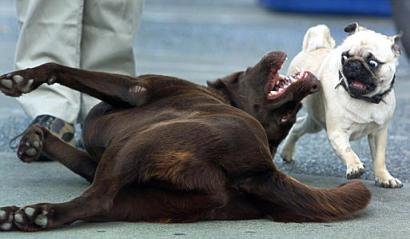 ---
eh I don't know what the fuck is going on, but eh, I'm one of Riff's friends, if u have anything to say to him, he will be back in August
---
---
---
I will help when I can... where I can, if I can
bend over ladies, Riffs got a brand new bag of tricks
---
I just wanna make you ladies choke, as I force my cock into your mouth and down your throat
---
[SEX IS A SENSATION
CAUSED BY TEMPTATION
WHEN A GUY STICKS HIS LOCATION
INTO A GIRLS DESTINATION
TO INCREASE POPULATION
FOR THE NEXT GENERATION
YOU GET MY EXPLANATION
OR DO U NEED A DEMONSTRATION?]
---
---
/)/)
( ..)
C(")(")
copy bunny into your profile to help him acheive world
domination
---
this was on a house ( profile for those of you who are dumb and don't relise ) and the 1st owner of this house/profile/
account just liked the look of it



I am like oil.
Love is like water.
I'm always above it,
and we don't go together.




---
CENSORED BY US GOVERNMENT
[

18 USC 2257

]
Yes, that is correct. The things that used to be here, the very funny things that you want to see, have been made retroactively illegal by the US government, in a side-handed attack on the pornography industry.
The government is mandating that we meet certain bookkeeping requirements, ones impossible to meet for this site. Never mind that those requirements do not actually gain the public anything. This is the strongest attack on free speech since the passage of the CDA, and oddly, the media seems to have hardly noticed. The penalty for not abiding by these bookkeeping requirements is five years prison.
The regulations were promulgated by Alberto Gonzales, US Attorney General appointed by George Bush. If you voted for Bush, this IS your fault. If you think this country is free, you are sadly mistaken. No nation has freedom when it is run by religious zealots.
Regulations effective 24 June 2005.
---

---
~[#]~