Ok, so for those of you who have asked, no, I am not skinny.
Not fat either.
My measurments are:
Bust (around breasts) 44
(under breasts) 36
Waist 31
Hips (this does include my ass, lol) 42
Bra size 36 DD
Random Facts:
I have 3 tattoos.
I have gauged ears (size 6)
I have a lip and eyebrow ring.
I like tattoos and piercings.
I love music.
I love pizza and have a weird fascination for pomegranates. Oh! And I love cheese. Especially aged gouda or smoked cheddar. Yum!
I like random messages (the more interesting the better), so feel free. :)
I do have a pet peeve; assumption. I don't like it when people assume things about me.
~~~~
Lately people have assumed I am a party girl. Several people. Let me just make a few things clear:
I rarely drink.
I don't talk to my family except on holidays. This is because my family is full of people I can't be around for my own sanity.
They are alcoholics or they put you down and hurt you emotionally until you break.
~~~~
And now on to better things.
[
this is one of my tattoos
]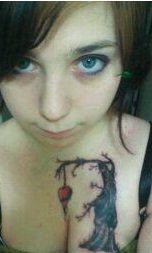 And here's some randomness for your enjoyment.
http://www.naked-lindsey.com/?uid=1352678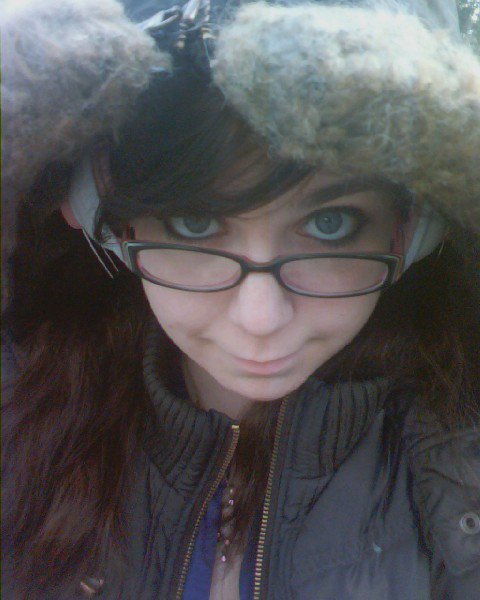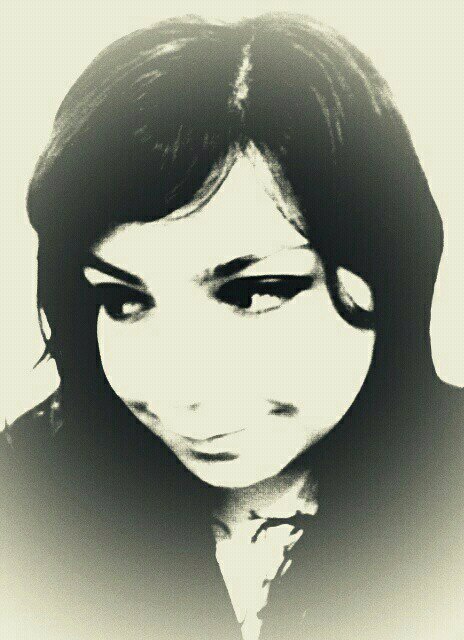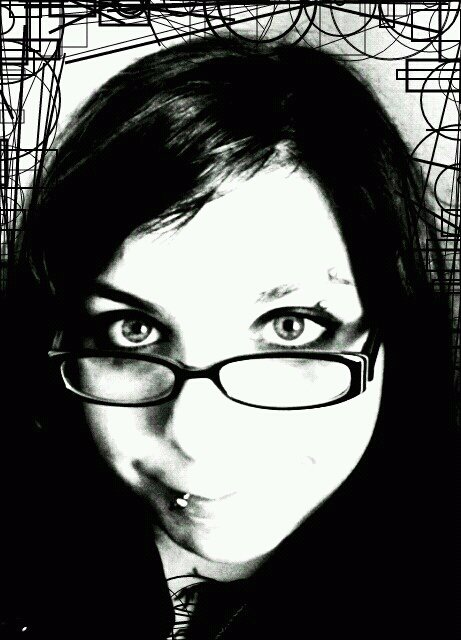 Oh, and..
I am real. Here's some proof. Stop trying to get me to sign up for your "fake and proud" or whatever wiki.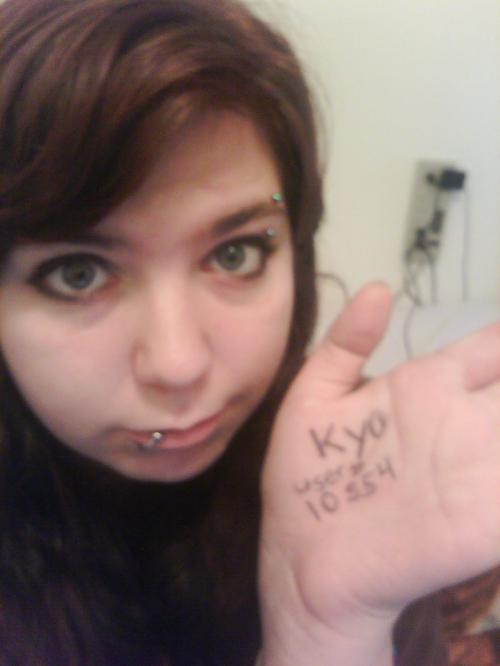 me and my info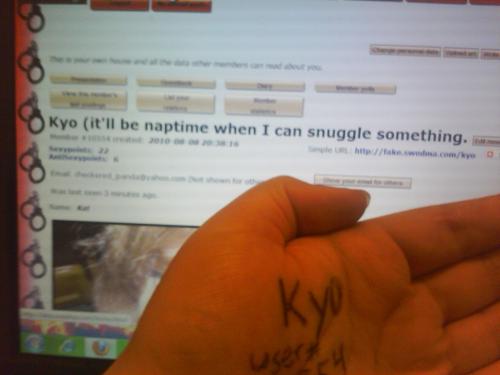 info and my page.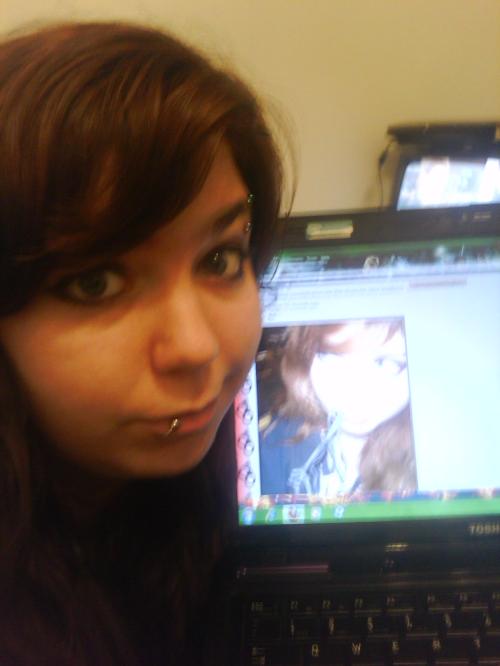 me and my page.