the words just seemed to fit, if you can read them, IT DOES NOT have anything to do with my religious beliefs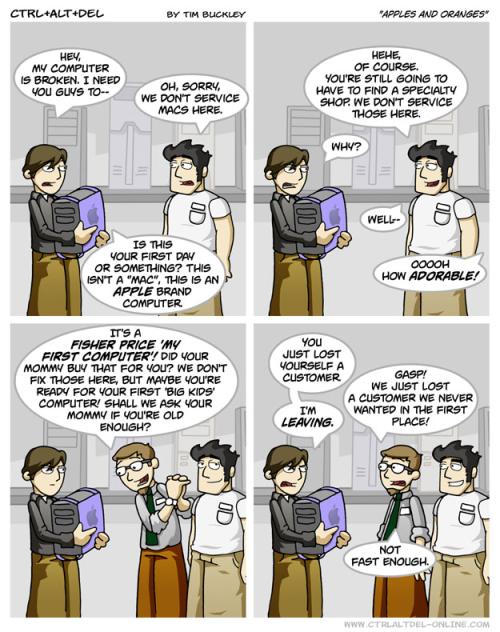 Ctrl+Alt+Del
best web comic out there
www.ctrlaltdel-online.com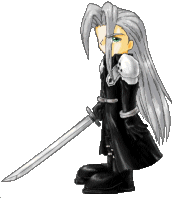 im ferocious...grr...

Description: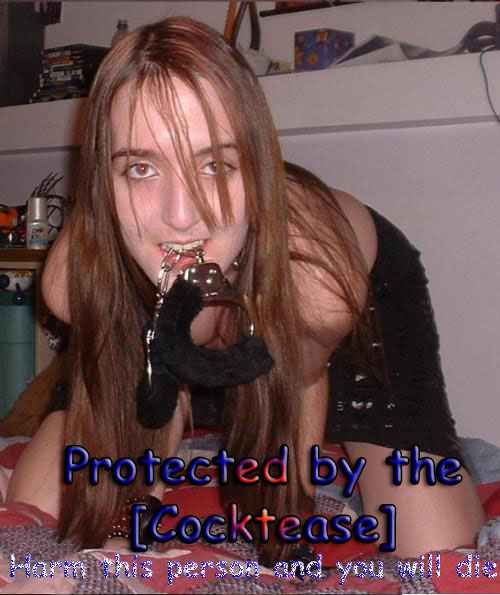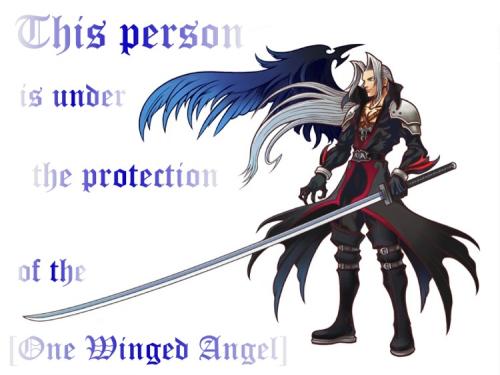 ONLY IF I know you can you put this in your house
Wikis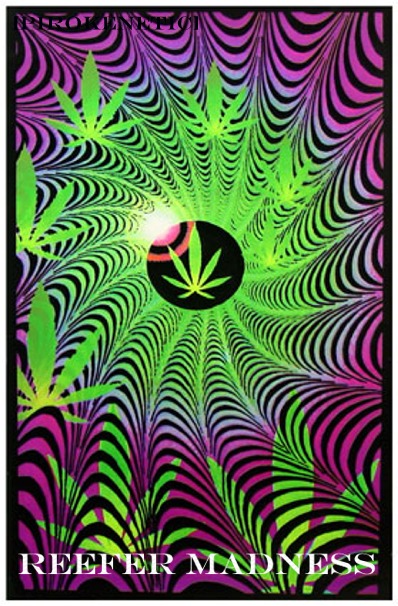 Reefer Madness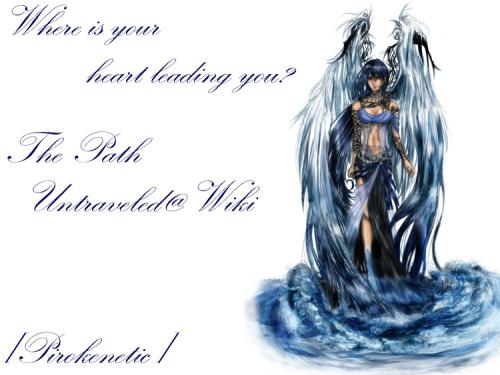 My wiki
The Path Untraveled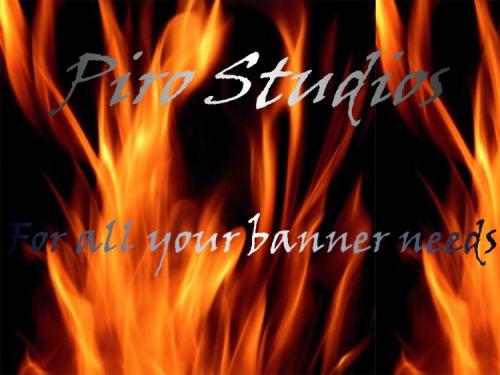 My other wiki
Piro Studios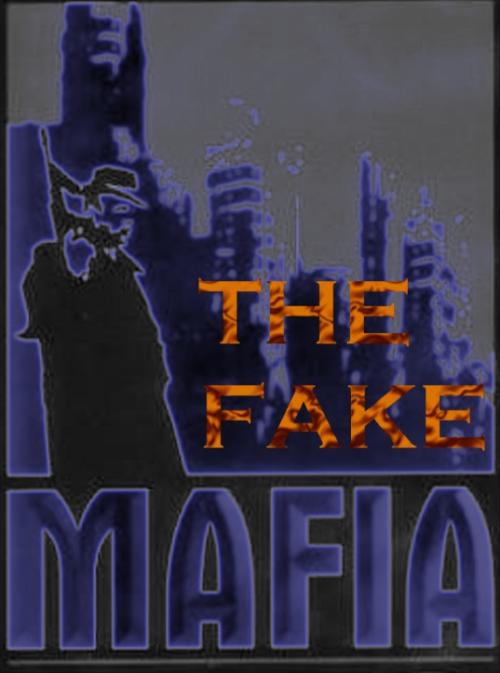 The fake mafia
yo check it out
One Winged Angel's sex room
[
Owners
]
[
Mistress Lisa
] is my mistress
I DO NOT CYBER!!!
I love actual conversations, especially philosophical ones, and girls who can make me think about things in a new light
Mitchell David Ostry, 10-07-87 to 12-27-05
Gone not Forgotten
I didn't know you well, and i blame myself for that, but you were someone i could get to know, someone who could have possibly been a true friend under different circumstances. Why God chose to take you in your prime is something i can not and will not ever understand. It was unfair, unjust, and just plain wrong. You had your whole life in front of you and in an instant all your hopes, dreams, and goals were blown away by the wind. You had great plans for yourself, you were going to have a job that you would love, you were always happy, and you had great friends who where there for you whenever you needed it, just like you were there for them. You made everything fun, there was never a dull moment and nobody felt sad for long around you. Wherever you are i hope you know this and have found peace.
[
If you had me alone, locked up in your room for 24 hours, and I had to do whatever you wanted me to do, what would you do with me?
]
You may ask me four questions.
Any four, no matter how private, how personal, how random.
I have to answer them honestly, and I have to answer them ALL.
In turn, you post this message in your own journal, wiki, or profile and you
have to answer the questions that are asked of you.
Juggalo Pledge
I pledge allegiance to the Hatchet of the Underground Juggalo Society, and to the Ninjas for which it stands, One Family, Under Clowns, Full of Freaks, with Faygo and Magik Neden for all!!!
All Juggalos and Juggalettes should post this in their house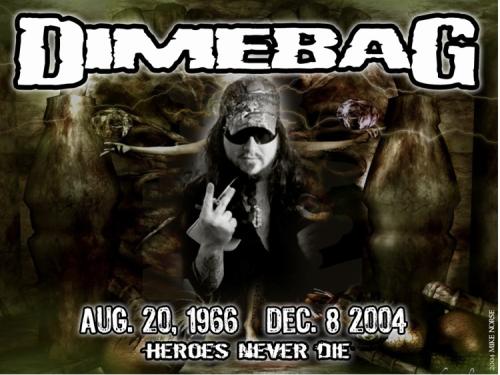 MUSIC
Avenged Sevenfold
CKY
Dimmu Borgir
Disturbed
Great White
HIM
Hoobastank
Ill Nino
ICP
Metallica
Motley Crue
NIN-saw them in concert
Otep
Rasmus
Scorpions
Sum 41
Warrant
White Lion
that's all for now...