wors tradio show ever
(exicited as a turd in a dogs mouth!

)
Email: worstradioshowever@gmail.com
Name:
Worst Radio Show Ever, hands down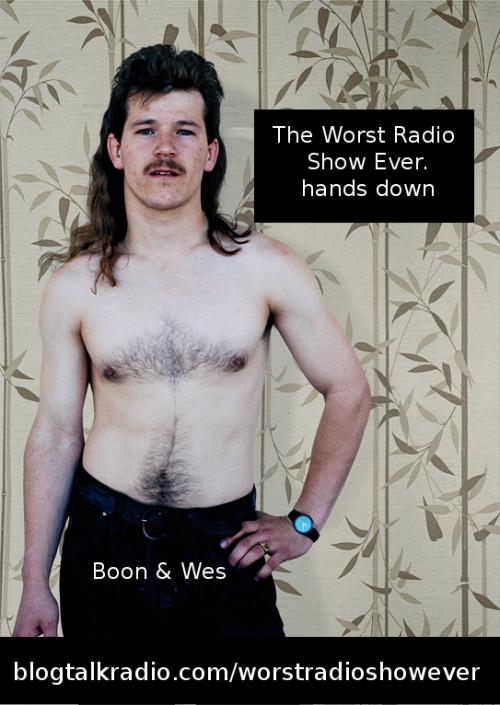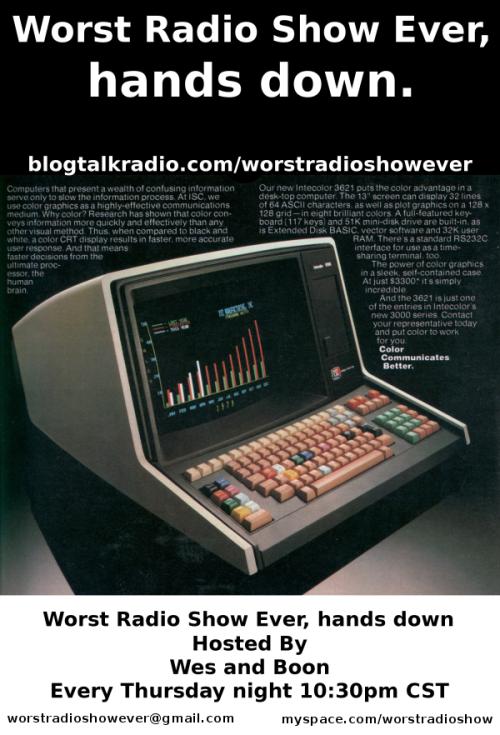 Titles
| Drunk-ass | Whiner | Slut |
| --- | --- | --- |
| Slave | Adventurer | Sex-monster |
| Crazy kid | Master | Mistress |
| Bondage artist | Bondage art | Transsexual |
| Virgin | Rebel | Obedient servant |
Looking for
Sharing experiences
Female
Male
Horny Couple
Slave
Sexaddict
Younger than 18
18-30 years
31-45 years
46-65 years
66++ years
Master
Mistress
Fat people
Slim people
Muscular people
Short people
Tall People
bisexuals
genderless
homosexuals
heteros
hypersexed
intersexuals
transsexuals
transvestites
Sexual preference:
all sexes
Sexual perversions
| none | necrophilia | animals |
| --- | --- | --- |
| feet | shit | pee |
| diapers | bondage-making | bondage-tying |
| watching | stalking | raping |
| giving spanking | having spanking | getting analsex |
| giving analsex | dick-sucking | chastity |
| deformations | watching squirts | bukkake |
| | | | |
| --- | --- | --- | --- |
| Age: 28 | Year of birth: 1981 | Month of birth: 2 | Day of birth: 20 |
Description:
Worst Radio Show Ever, hands down is an international talk radio show. We play music often and love to debut bands or give unknown bands support in every genre. If you want your band played on our show, simply email your mp3 file to worstradioshowever@gmail.com and we will play it! We may not like it but it will be played.

We talk a lot. Wes and Boon like to talk it up. Talk radio is an acquired taste and I know some of you out there cringe when you hear the term "talk radio" but I think you will change your opinion when you hear our show. If you like to drink you will like our show. If you like to do drugs you will like our show a whole lot more. Not because we do drugs, but because drugs make everything a whole lot better, so we encourage our listeners to be as high as possible so we seem as funny as Monty Python.

We love feedback of any kind from our listeners so please let us know by contacting us via email, messenger, facebook, myspace, twitter or phone. We have all the ways possible to contact us and we are working on hiring an Indian to do smoke signals.

We are live every Thursday night at 10:30pm CST
That's 8:30 in Cali. We only remind them because they are a little slower than most consumers and need help with the whole time-zone difference thing. East Coasters know exactly what time we'll be on.

More and more additions to this site will be created soon. We are working on lots of projects at one time, so please bear with us. If you can't bear with us, send us a letter and we will be glad to file it for you.

Place of living:
USA-Tennessee
Exact place of living:
Liarsburg
General Interests
alcohol
animals
art
books
games
cars
cooking
dancing
electronics
fashion
film
motorcycles
music
party
plants
poetry
politics
porn
religion
plain role playing
science
smoking
shopping
sporting
theatre
travelling
watching sport
writing