This is a specially compiled yiffy archive for all you furverts out there. Preferably members only.
This wiki page is devoted, simply, to yiffy. There is no biase to the pictures. Well, there is SOME biase, but that's my own. Girl on girl, boy on boy, singles, herms, foxes, dogs, cats, whatever have you. They all belong here. So, if you find a picture you like in here, feel free to re-use it. If you find a picture outside of this wiki and want to add, please, by all means, ask me to add it. It's all here to be shared and enjoyed. So...ENJOY!
~~Upper Management, Nekko
<<UPDATE!!!>>
There is Now an Addition to TYSPP!! Check it Out!
The Yiffy Sexy Pics Page 2
---
The Yiffy Sexy People
---
---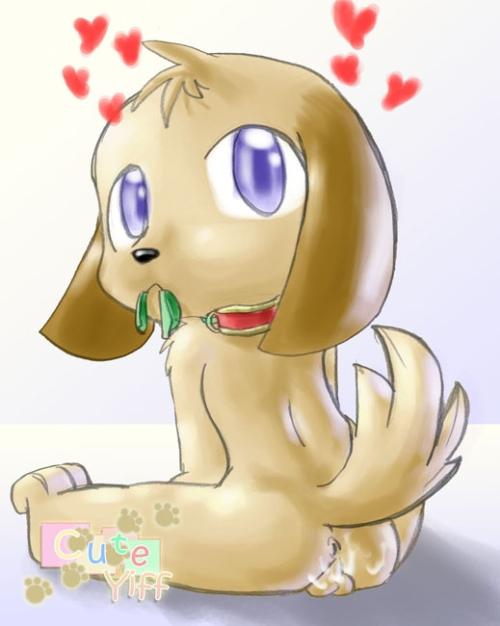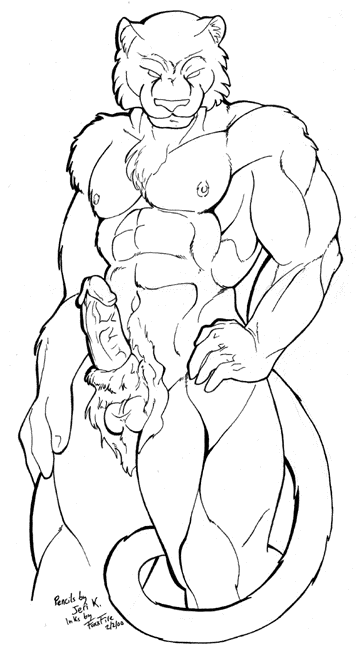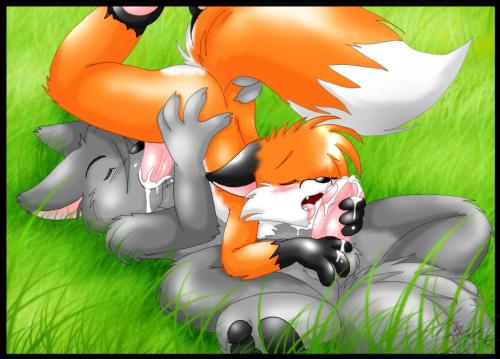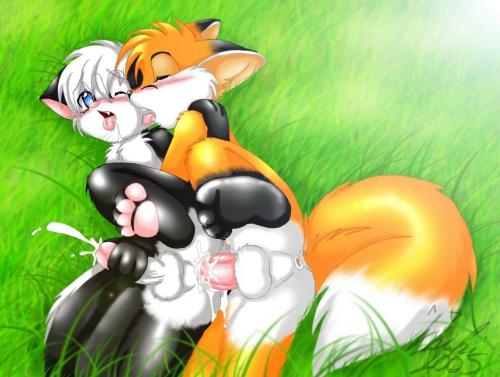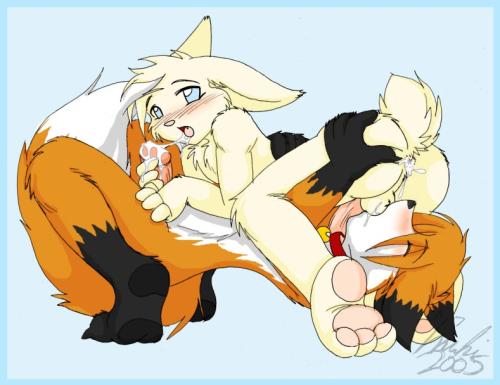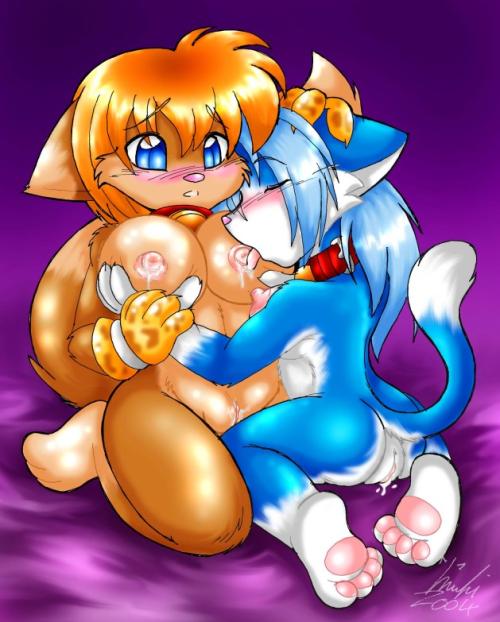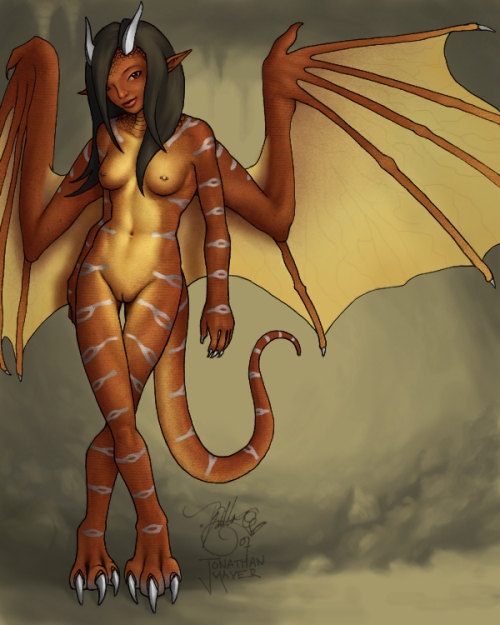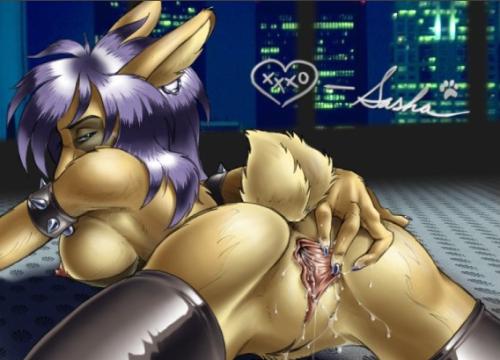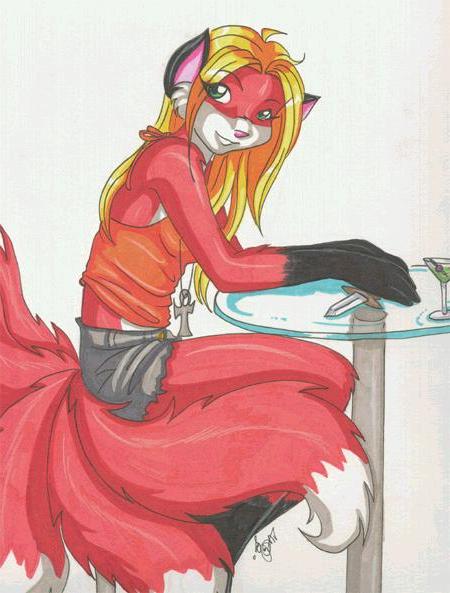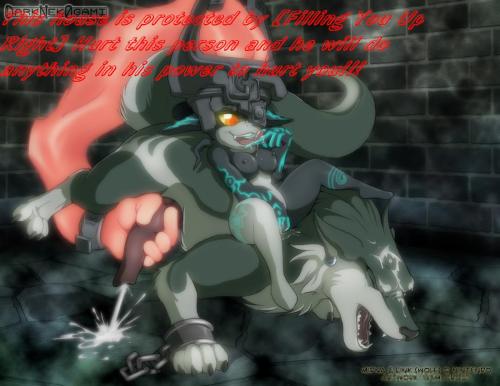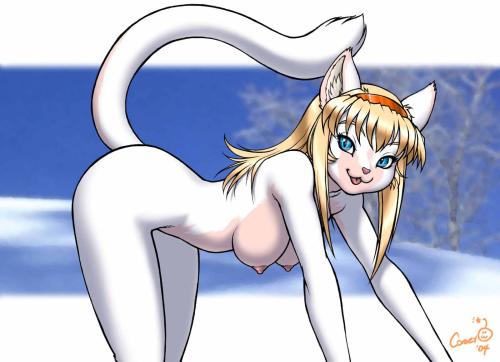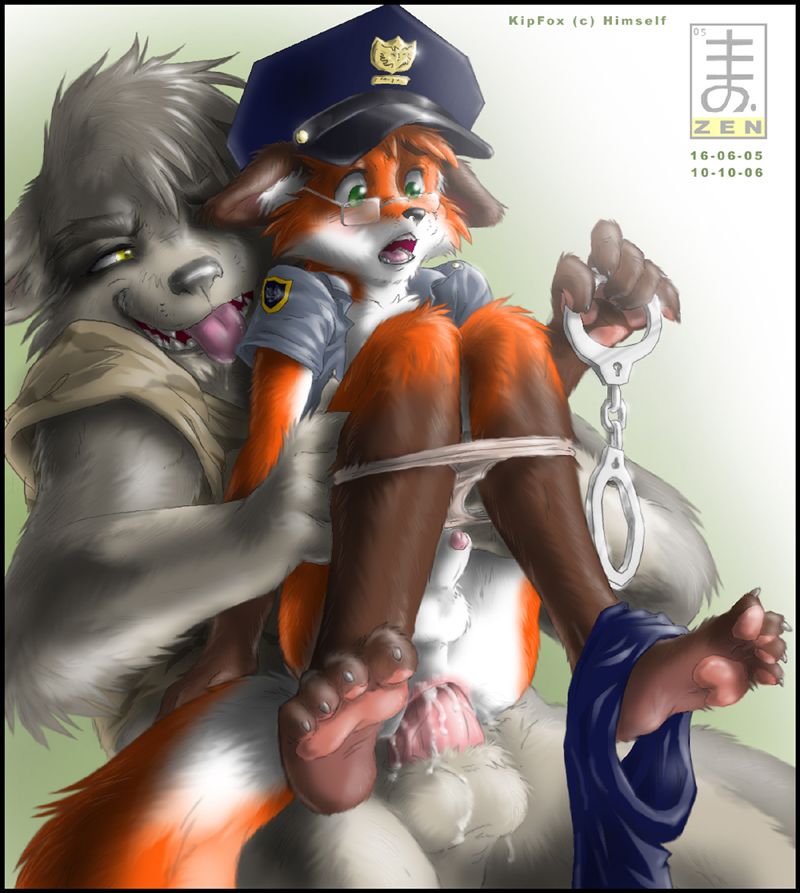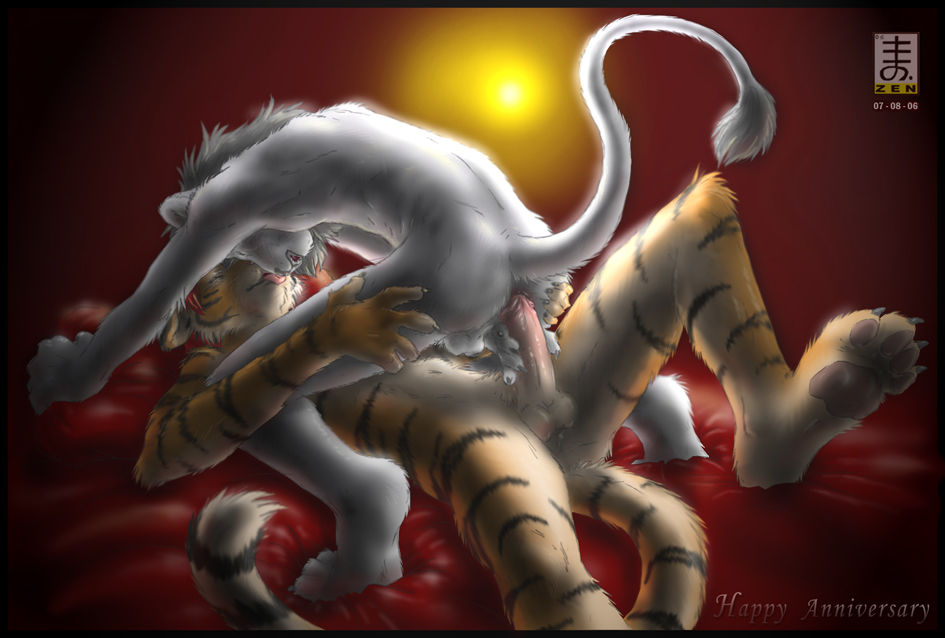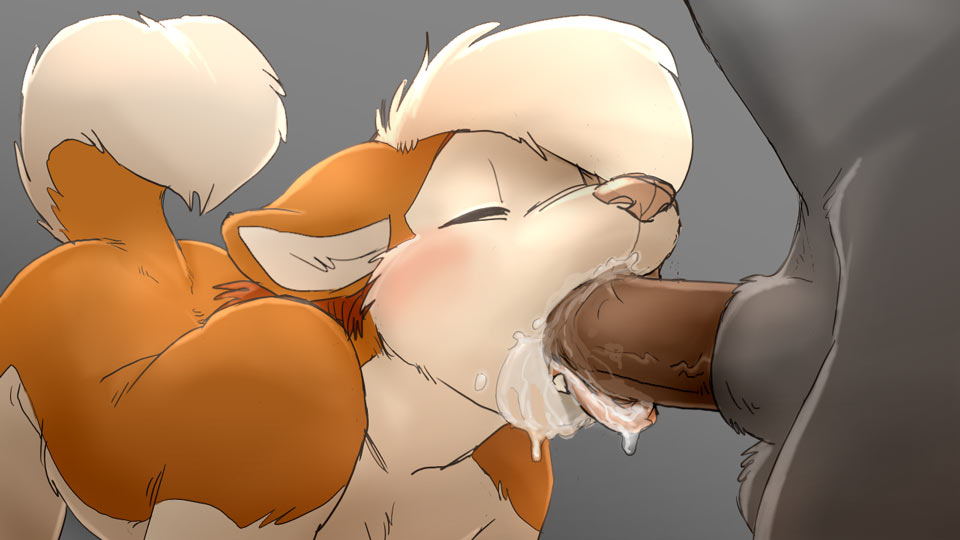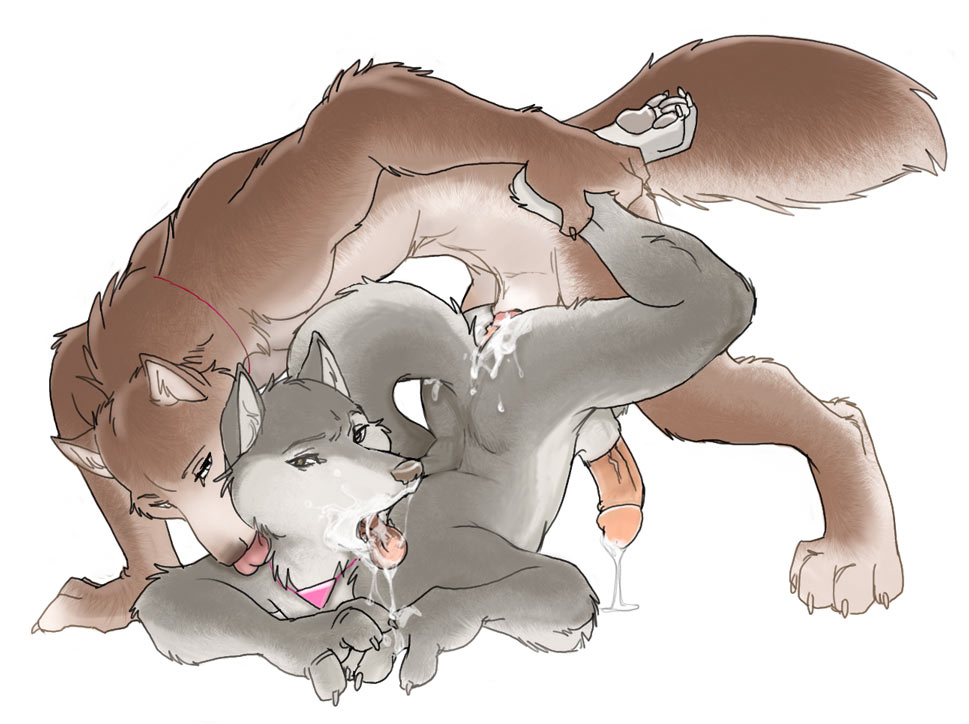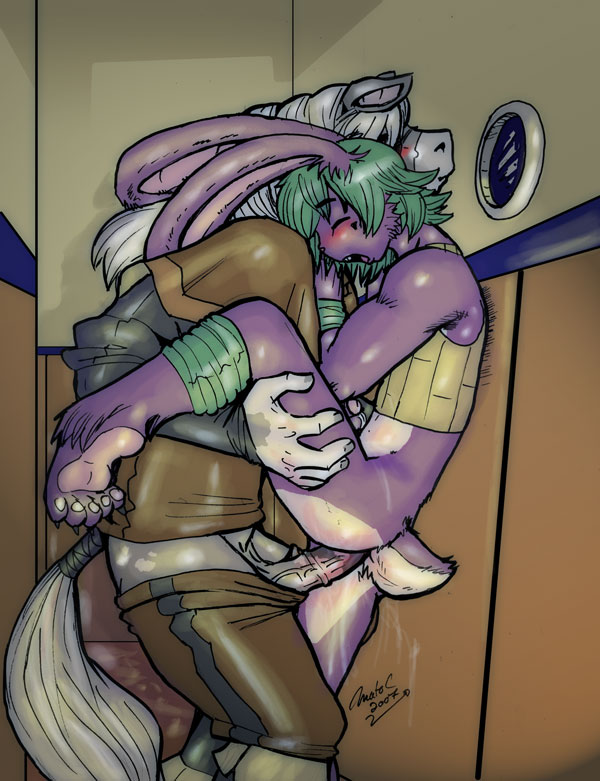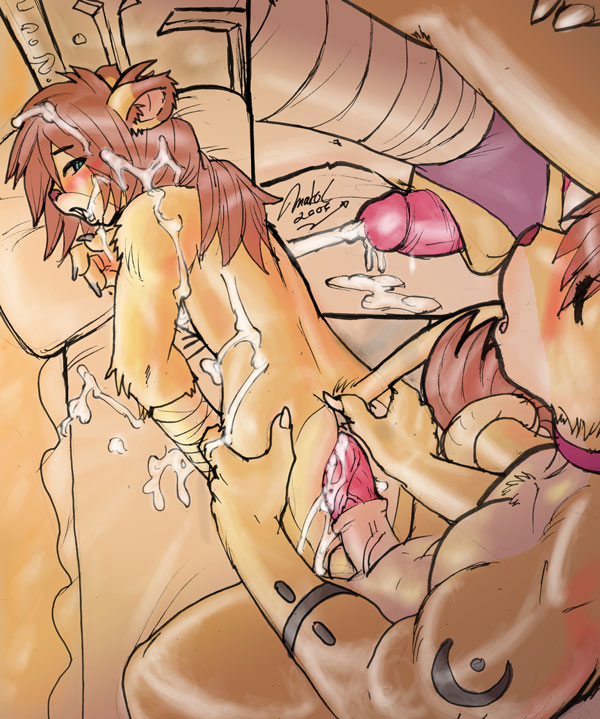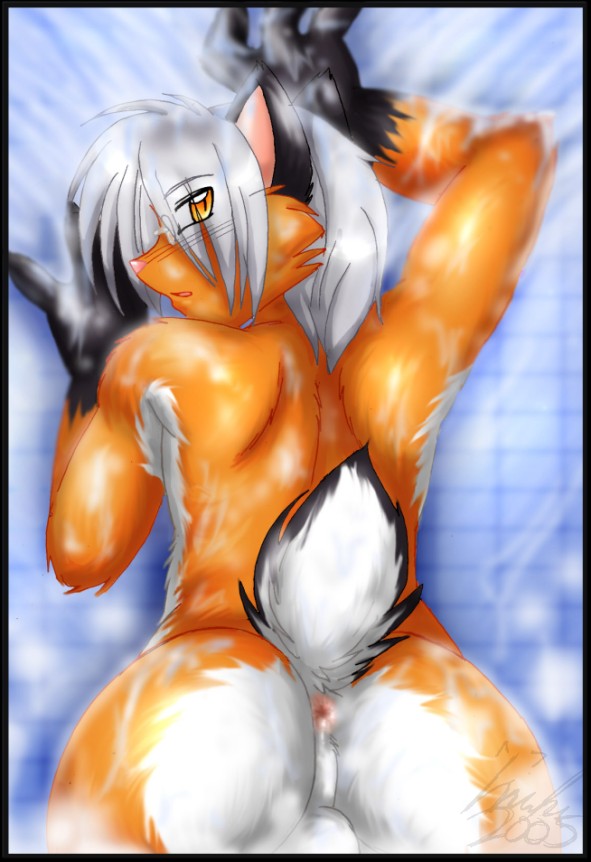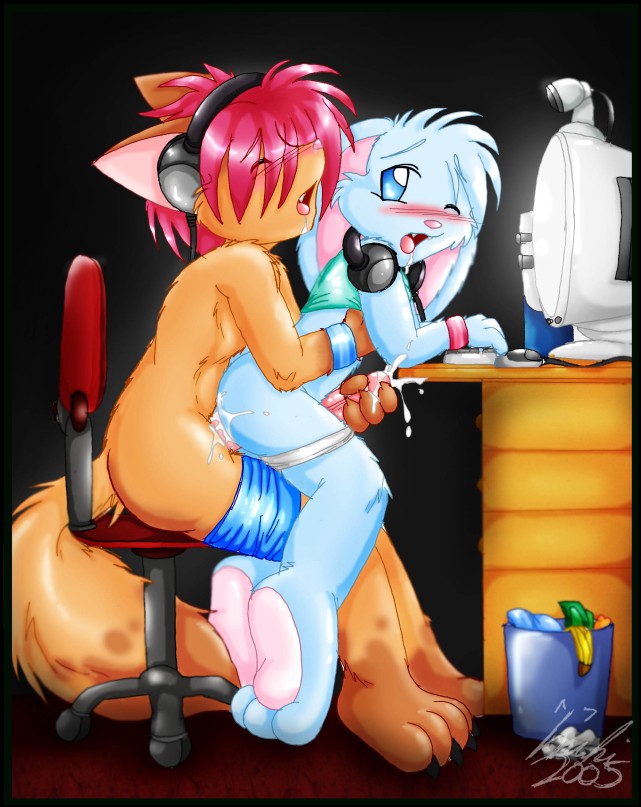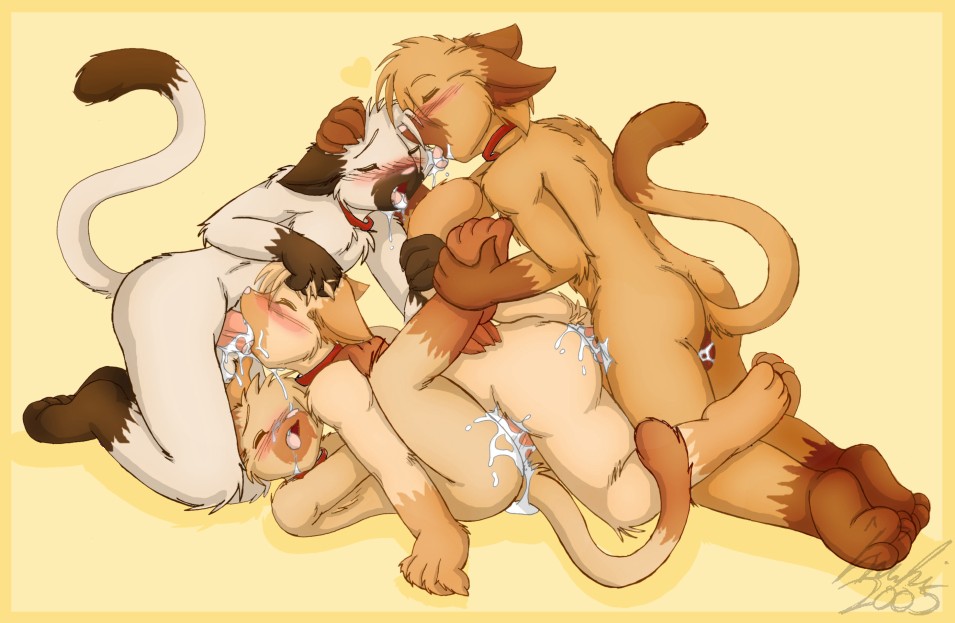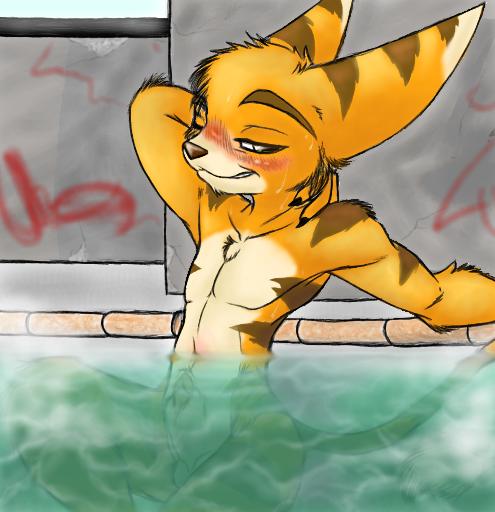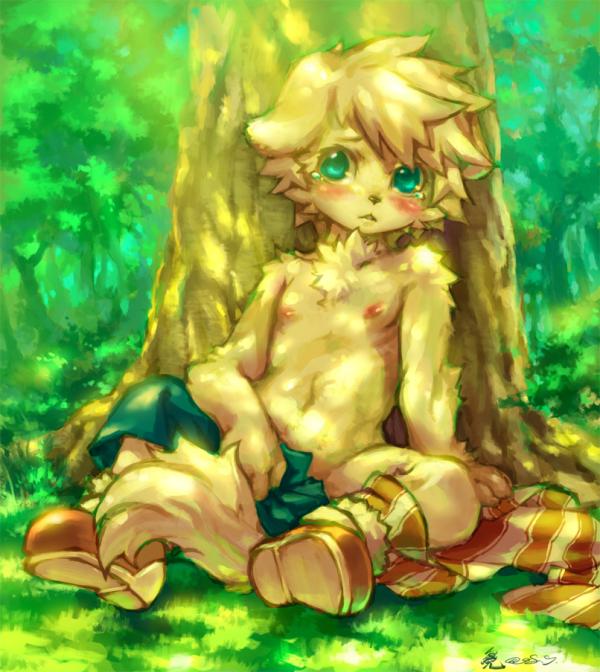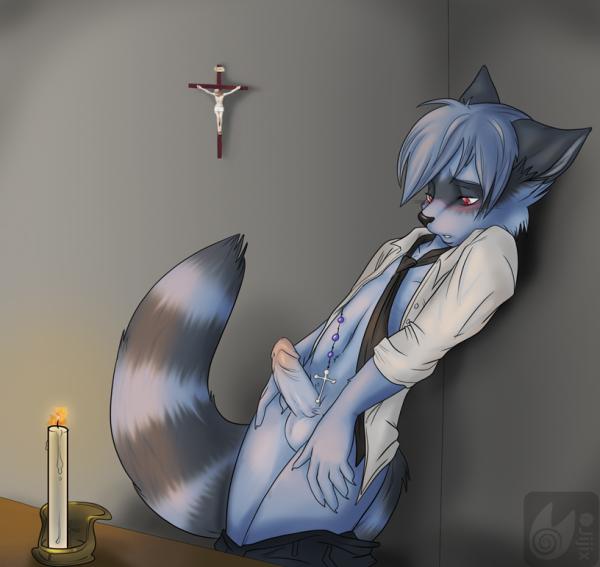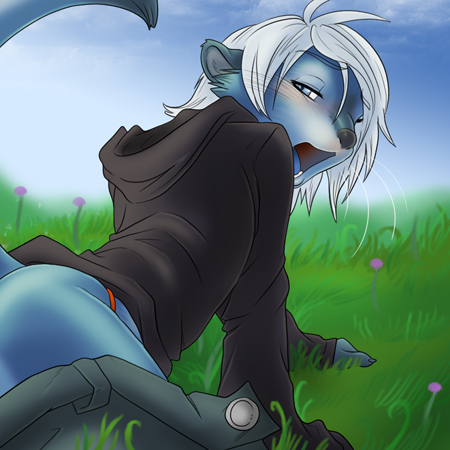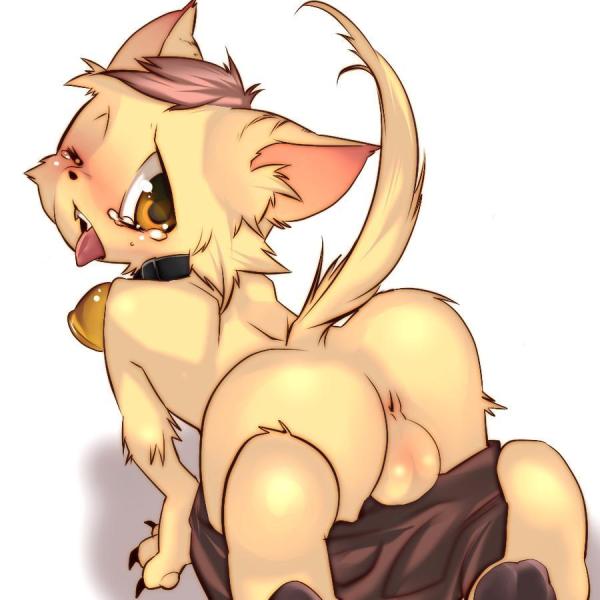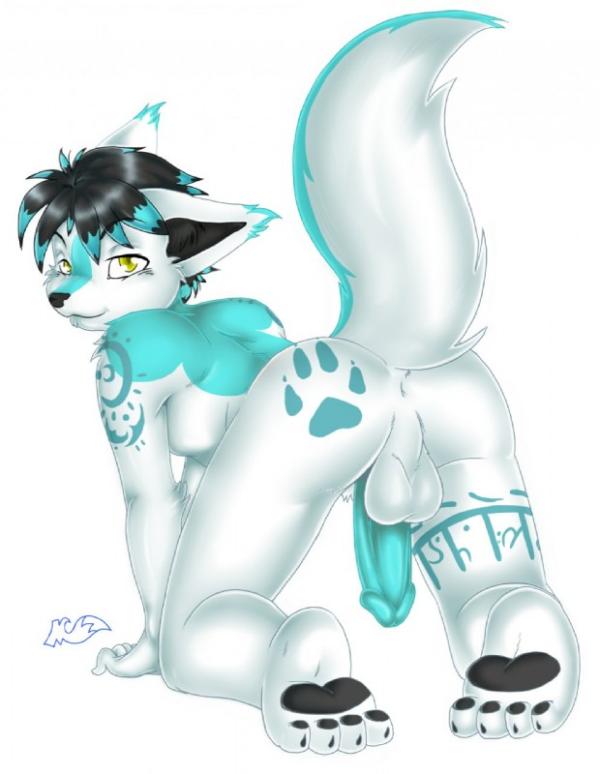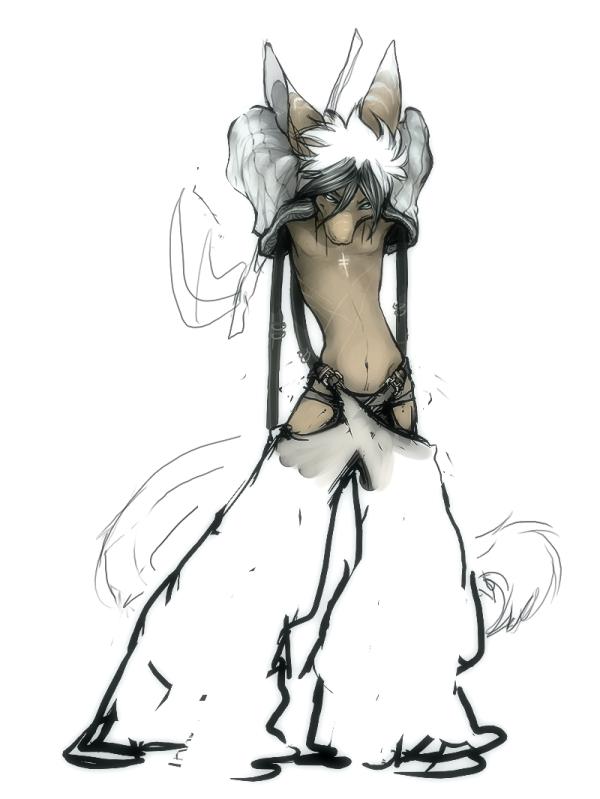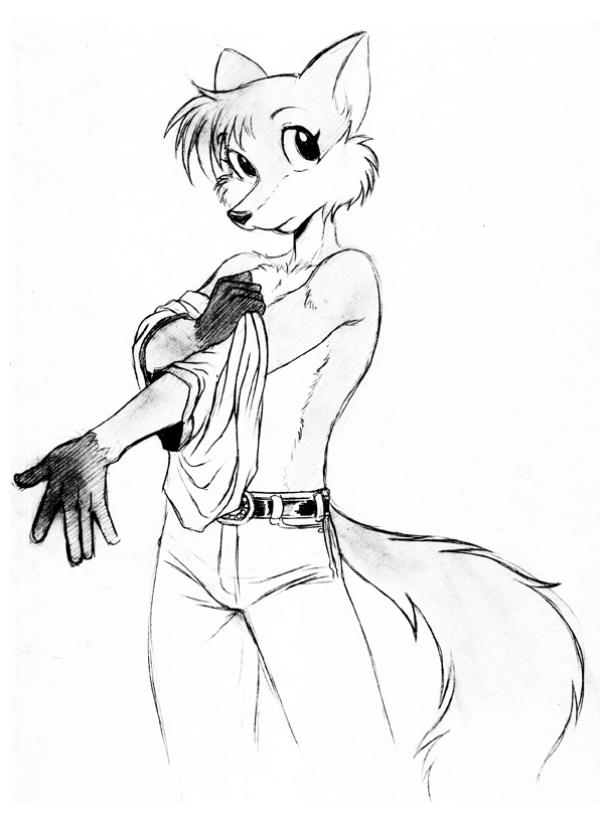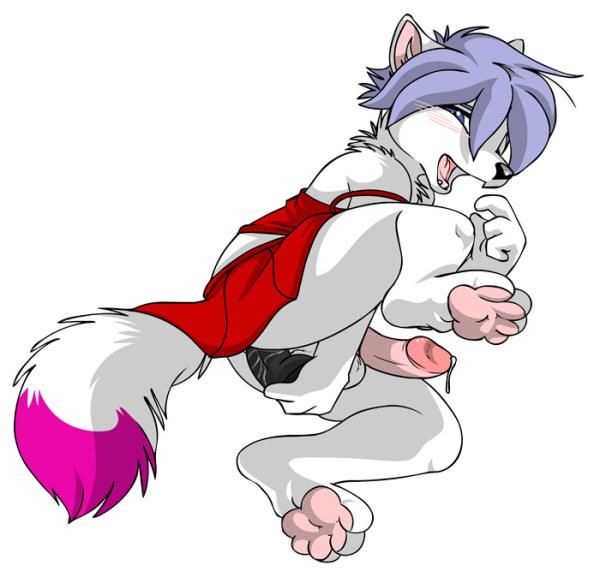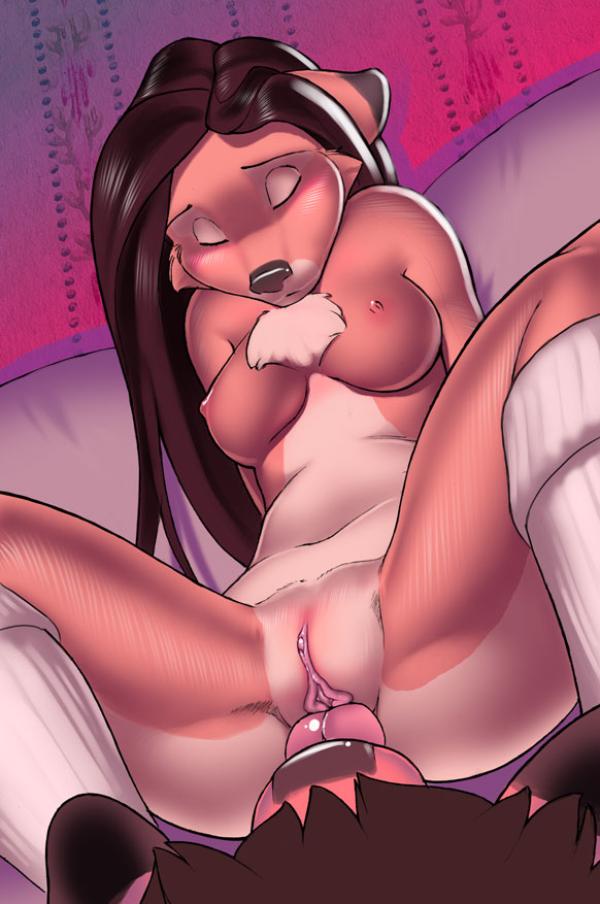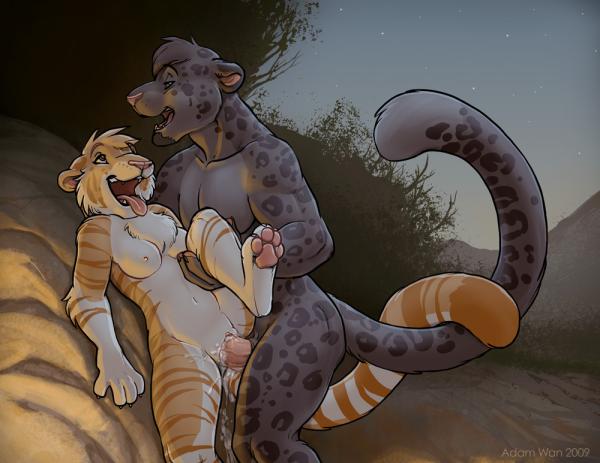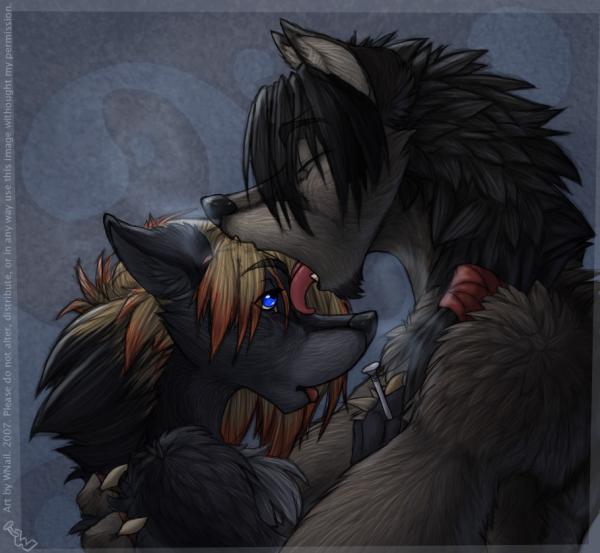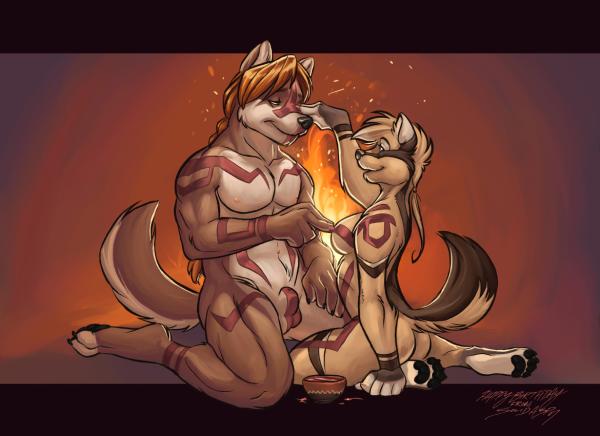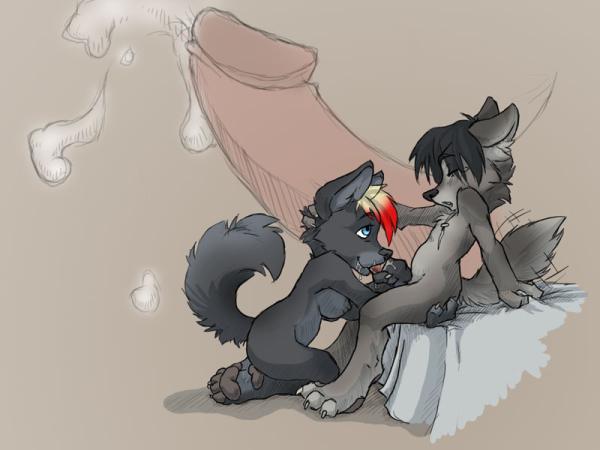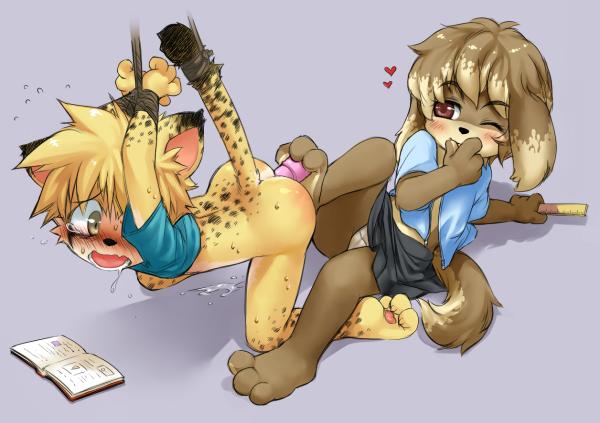 ---
| | |
| --- | --- |
| | Show these comments on your site |