Nekko Fox
(No One Likes a Prude

)
Email: nekko.erickson@gmail.com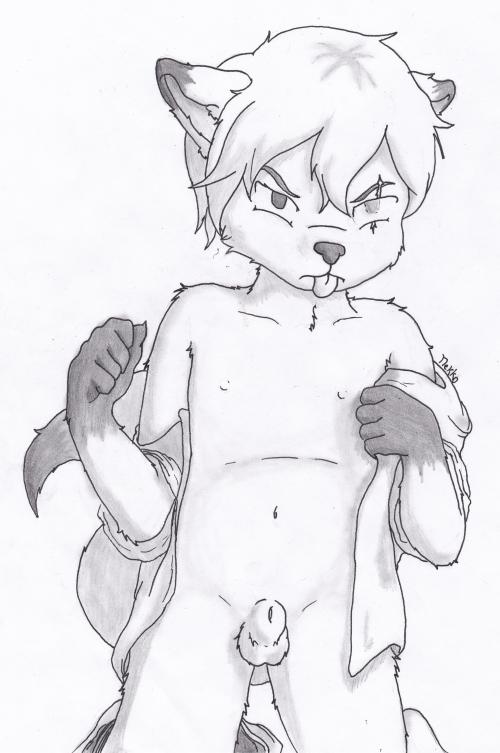 "Fine, I'll take it off but you're a jerk."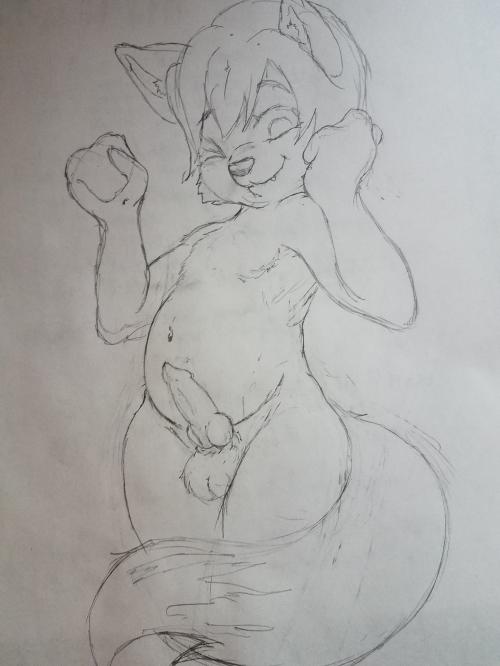 Jump!
Badges:


This means I was featured on the Daily Sex Story ... SEVENTEEN times and was a slut on the Slut of the Week!
---

This means I won 1st place in sexiest guy award.
Titles
| Slut | Slave | Obedient servant |
| --- | --- | --- |
Sexual preference:
both sexes
Sexual perversions
giving spanking
getting analsex
giving analsex
dick-sucking
| | | | |
| --- | --- | --- | --- |
| Age: 32 | Year of birth: 1989 | Month of birth: 7 | Day of birth: 8 |
Index-pages in the wiki: (
help
)
Description:
"I find television very educating. Every time somebody turns on the set, I go into the other room and read a book."
— Groucho Marx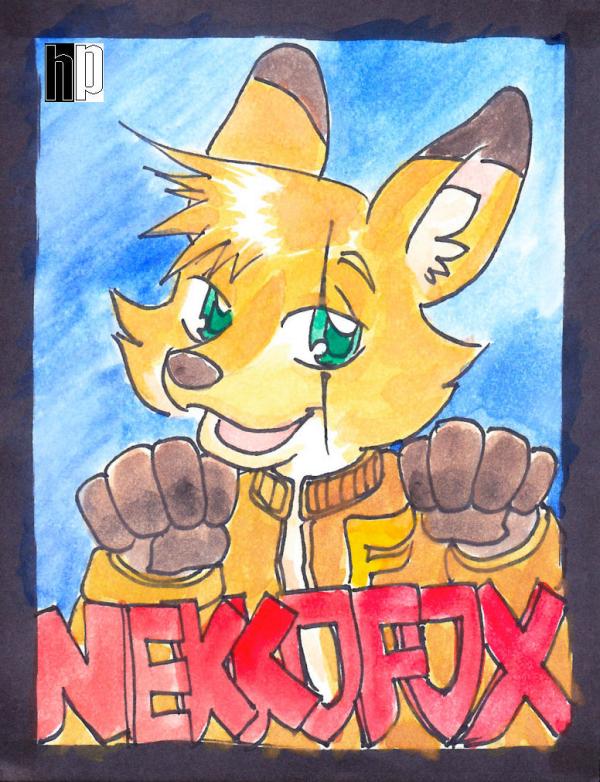 "Yiff."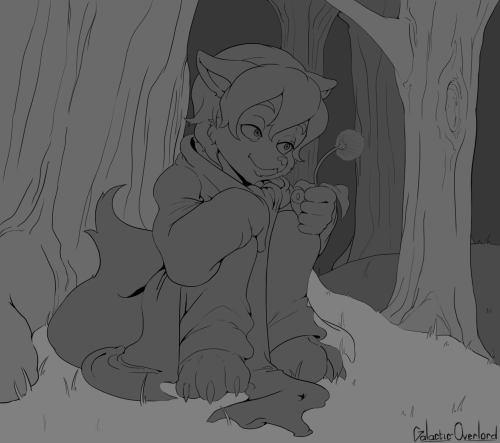 My Fursona
Go there. I dare you.
---
MY STORIES
Note: These are adult stories, and not to be read by small children, or big babies. Posted here on request
The Runt
The Runt: Tod's New Life
The Runt: Dangerous Encounters
The Runt: Double Trouble
The Runt: Food for Thought
The Runt: Children and their Games
The Runt: A Virtual World
The Runt: Personal Hygiene
The Runt: Breakfast of Champions
The Runt: Under the Weather
The Runt: Friendly Faces
The Runt: Discovery
The Runt: An Unexpected Guest
And on a different arc...
Boys Will Be Boys
Boys Will Be Boys: Snow Day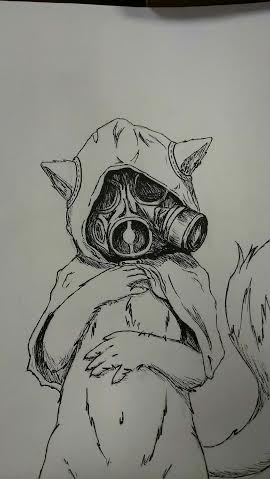 | | |
| --- | --- |
| This member is a fan of these wiki-pages: | |
And of 19 more wiki-pages.
List them
Place of living:
USA-Colorado
Exact place of living:
Epicenter of the Universe
General Interests
| art | cooking | dancing |
| --- | --- | --- |
| religion | shopping | writing |