Dominobabyy
(sick n twiztid.

)
Email: dominobabyy88@live.com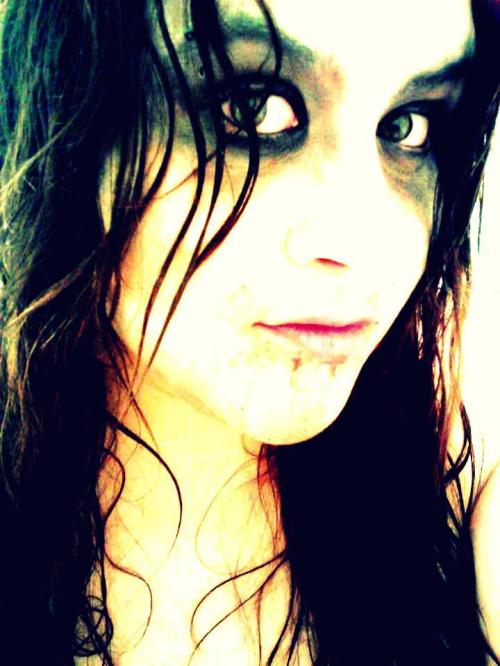 Image missing.
Titles
Drunk-ass
Slut
Adventurer
Crazy kid
Rebel
Looking for
| Sharing experiences | Male | 18-30 years |
| --- | --- | --- |
| 31-45 years | Master | Tall People |
Sexual preference:
both sexes
| | | | |
| --- | --- | --- | --- |
| Age: 29 | Year of birth: 1988 | Month of birth: 5 | Day of birth: 1 |
Description:
Boom.Boom.Baby.
My name doesn't matter.
And neither does yours.
Unless of course I ask.
I'm sober as I write this, but I'm probably going to be drunk later. I like elevating my mind....or drowning it. There's no need for me to go into super long drawn out details about who I am and why I've chosen to join this site...let's just go with it, shall we? Point is: I'm here, and so are YOU! So let's make the best of our internet rendezvous!
I'll be honest, I'm a sucker for cuties. Girls, guys...doesn't matter. As long as your face makes me smile...well then you pretty much win. That sounds shallow doesn't it? Well, never fear... baby, and if you don't make my mind happy then the buck stops here. I like challenges. Mental ones. Talk to me. If you talk nerd then we're undoubtedly going to get along just fine.
I play video games much like a junkie needs a needle in their arm. To be specific: PC games. Ones that Blizzard makes. Yup, total WoW nerd right here. If you don't know what that is...well I've got a couple recruit-a-friend invites left, and if you're the type who takes candy from strangers...well be prepared to get sucked into a fucked up cyber world where purple > everything else.
I like color, music, animals, technology, people, sex, drugs, shiny things, expensive things, cheap things, cool things, hot things, bad things and good things.
I'm a bad girl in a fucked up world...sometimes it gets the best of me and sometimes I enjoy the best of it. It's all about what we have to offer as people...honestly. I can either be your best friend, or I can make you wish you'd never spoke to me. I'm loyal, honest, rude, blunt, pretty, overweight, passionate, did I mention honest?
That's it for now...but if you'd like to know more there's this neat little chat box thingy you can type something brilliant into, don't forget to hit send!
You can see more of me here:
The One
Place of living:
USA-Alaska
Exact place of living:
The Burg
General Interests
| alcohol | animals | art |
| --- | --- | --- |
| books | cars | cooking |
| dancing | electronics | music |
| party | plants | poetry |
| porn | plain role playing | smoking |
| shopping | travelling | writing |