Daemon
(Good weekend, bad monday. Hope it gets better.

)
Email: zenmaster14@msn.com
Name:
Dacota "Daemon" Babcock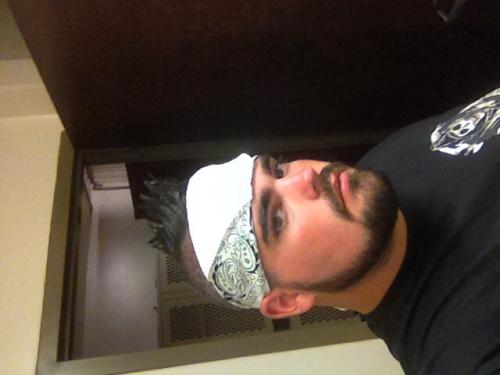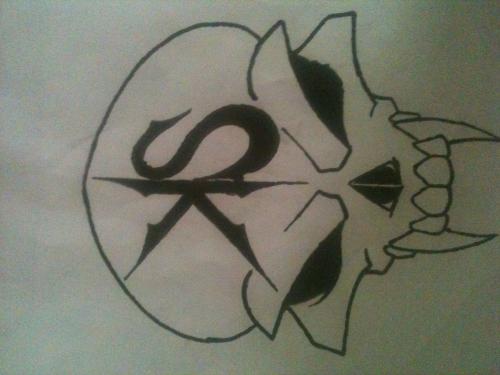 Kharizmatik Stylez
Titles
| Drunk-ass | Adventurer | Master |
| --- | --- | --- |
Looking for
Female
Sexaddict
18-30 years
31-45 years
Mistress
Slim people
Tall People
bisexuals
homosexuals
heteros
Sexual preference:
both sexes
Sexual perversions
bondage-making
bondage-tying
watching
giving spanking
having spanking
giving analsex
dick-sucking
watching squirts
| | | | |
| --- | --- | --- | --- |
| Age: 29 | Year of birth: 1993 | Month of birth: 3 | Day of birth: 30 |
Index-pages in the wiki: (
help
)
Description:
I am 6ft, 239lbs. I have black and silver hair. I like to do MMA, play football, practice martial arts, and sing my heart out. There isn't much to me i just want to meet people. To All my friends: my phone got disconnected so it will be a while before i can get it back up to availability. My apologies to those that tried to call me and didn't get through. Ask me anything you want but if you harrass me i will block you.
[
Serra Angel
]: This lovely woman is a dear dear friend. She is talented in ways that make me shiver. She has the biggest heart and has my friendship for as I long as live and breathe.
[
foxyvixen17
]: This woman I have known for a long time. We have had our ups and downs but I am always here for her. I love you Anita.
[
ShaKaiMonea
]: This sweet blackberry is a one of a kind woman with a one of a kind heart. I did a lot things that should have made her hate me but she is still here and I love her all the more for it. I love you Kia.
[
That Nik Guy
] Man this guy is one crazy individual. He keeps me guessing and always has great conversation for me. I haven't spoken to him in a while but I miss him and hope to speak to him soon.
[
Whimsical Acquiescence
]: Chelsea is a wonderful gal who had my heart for the longest time and I cant wait to see the beatiful child that her and her fiance are going to bring into this world. Love you Chelsea.
[
Sinful Raine666
]: Sin is an interesting woman who has a sweet heart and an even sweeter way of speaking but she is too trusting. She is adorable and I love being her friend. Love you Sin.
| | |
| --- | --- |
| This member is a fan of these wiki-pages: | |
And of 13 more wiki-pages.
List them
Place of living:
USA-Colorado
Exact place of living:
Loveland, around the corner from TVHS
Known languages
Sign Language
English
French
German
General Interests
alcohol
animals
art
books
games
cars
cooking
dancing
electronics
film
motorcycles
music
party
plants
poetry
politics
religion
plain role playing
science
shopping
sporting
theatre
travelling
watching sport
writing