Description:
Hey Ladies,
I am a nice, sweet, smart, funny and sexy guy looking for a mate. I like to take walks to clear my mind, I like to watch sports and mess around with my buddies. Girls I will rock your world inside and outside of the bedroom, and will let you take control.
So Come Get Some Ladies!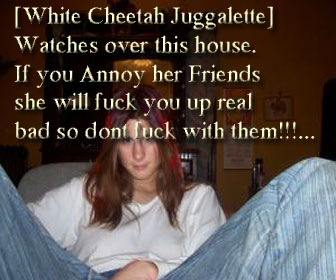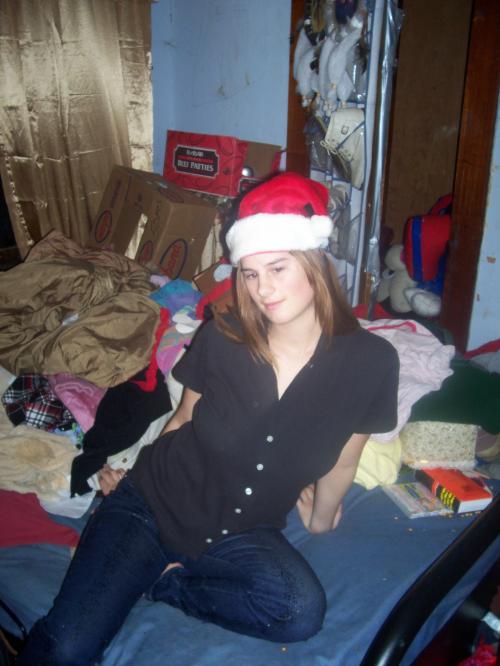 She Is A Very Close Friend TO Me Don't Hurt Her Or You'll Have To Deal With Me!