Willow Moonshadow
(takin a new path in life now..

)
Email: snakegirl101@hotmail.com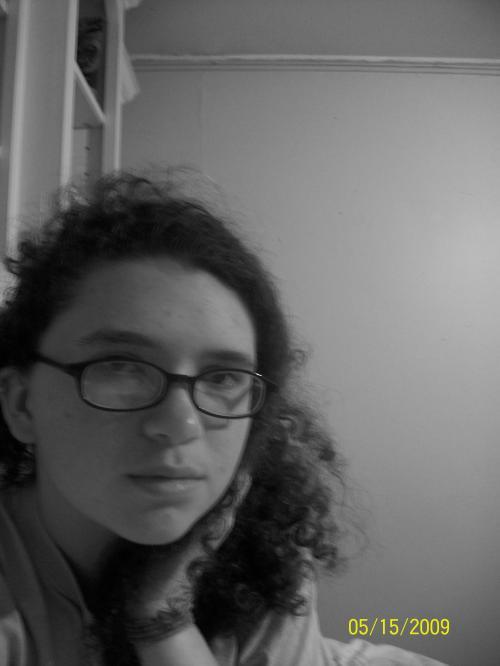 yes i know i look messed up but i like it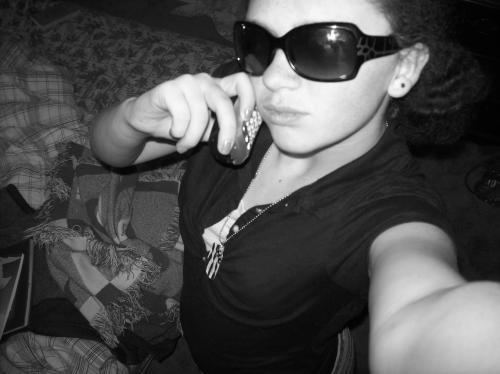 me
Looking for
Female
Male
18-30 years
Slim people
Muscular people
Short people
Tall People
bisexuals
Sexual preference:
both sexes
| | | | |
| --- | --- | --- | --- |
| Age: 18 | Year of birth: 1993 | Month of birth: 6 | Day of birth: 16 |
Index-pages in the wiki: (
help
)
Description:
My name is Jessie,you may call me Jessie. I am currently 18 yrs old. I am 5ft 5 and i have dark brown curly hair that i most recently chopped all off!! I like all kinds of music mostly Hinder,Muse,Cr
eed and other hard rock like that, along with some Country.
I DO NOT CYBER!!! unless i know you very well and am pretty good friends with you don't ask!!! I am bisexual so guys and girls please feel free to message me. And don't just message with "hi" and "hey", put some thought into your message. if not i will promptly delete the message and you will no longer here from me. Also if you message me with "hey sexy wanna suck me off?" or some shit like that i will also delete the message and block your stupid ass for sending me that kind of message. Because if you are so stupid you can't read what i wrote above, then I'm not even going to bother talking to you. But other than that I am an all around good, nice person.

Willow's pics
Willow's photography


ME AND HER ARE NOODLE TOGETHER!!!!!!!
[

xX Silouette Of My HeartXx

]
she is the shizz man!! lol



hey you guys check out my myspace www.myspace.com/dreamingofbeingwithyou

My different names:
Supernatural being: Celestial Amulet
Evil: Blackcharm The Desirable
Vampire: Aurora Faust





Disorder | Rating
Paranoid: Moderate
Schizoid: Moderate
Schizotypal: Moderate
Antisocial: Low
Borderline: Very High
Histrionic: Moderate
Narcissistic: Low
Avoidant: High
Dependent: Moderate
Obsessive-Compulsive: Low

URL of the test: http://www.4degreez.com/misc/personality_disorder_test.mv
URL for more info: http://www.4degreez.com/disorder/index.html




[

~*~*~*~*~*~*~*~*~*~*~*~*~*~*~*~*~*~*~*~*~*~*~

]
Relationships-of all kinds-are like sand held in your hand.Held loosely,with an open hand,the sand remains where it is.The minute you close your hand and squeeze tightly to hold on,the sand trickles through your fingers.You may hold on to some of it but most of it may be spilled.A relationship is like that.Held loosely with respect and freedom for the other person,it is likely to remain intact.But hold too tightly,too possesively,the relationship slips away and is lost.
[

~*~*~*~*~*~*~*~*~*~*~*~*~*~*~*~*~*~*~*~*~*~*~

]





[#]
GOING UP!!!!!
| | |
| --- | --- |
| This member is a fan of these wiki-pages: | |
And of 2 more wiki-pages.
List them
Place of living:
USA-North Carolina
General Interests
| alcohol | animals | art |
| --- | --- | --- |
| books | music | party |
| poetry | plain role playing | smoking |
| shopping | travelling | writing |