Fake seems to have a distinct lack of place where people can all come together and chat and/or roleplay. So, I feel it is necessary to create [Bob's Diner
, which will serve as a grounds for members to come, share pictures, share slutty stories, meet new friends,
make fun of [Stephen]'s face
, roleplay, list fetishes, hang out, and give me gold. You may link to your own wikis, advertise, upload porn, or do whatever. Consider this place a free-for-all]
If you've been invited here, feel free to say hello in the comments below.
And while you're at it, check out some of these wikis or add your own to the list:
the yiffy sexy pics page
a kinky culmination of variously accrued furry smut
The sex tape
pretty self explanatory
RPWhores
: Roleplaying, I would assume.
The Hall of Rememberance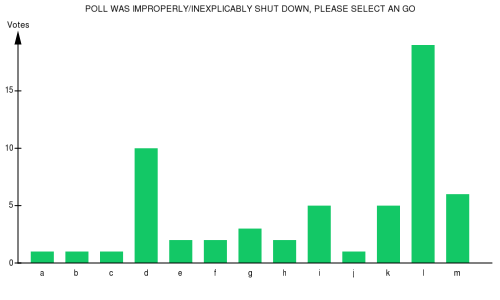 402) POLL WAS IMPROPERLY/INEXPLICABLY SHUT DOWN, PLEASE SELECT AN GODDAMN OPTION: (Administrator: [Violen Trapist])
Number of voters: 32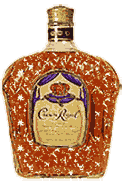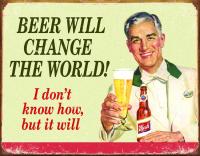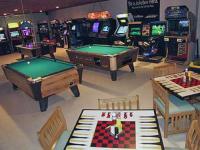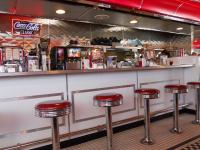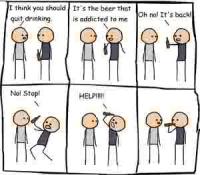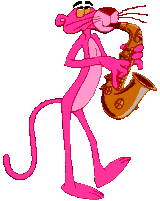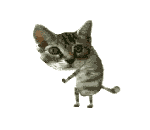 <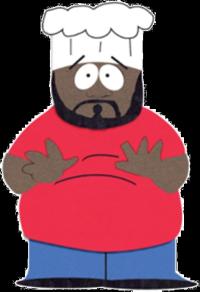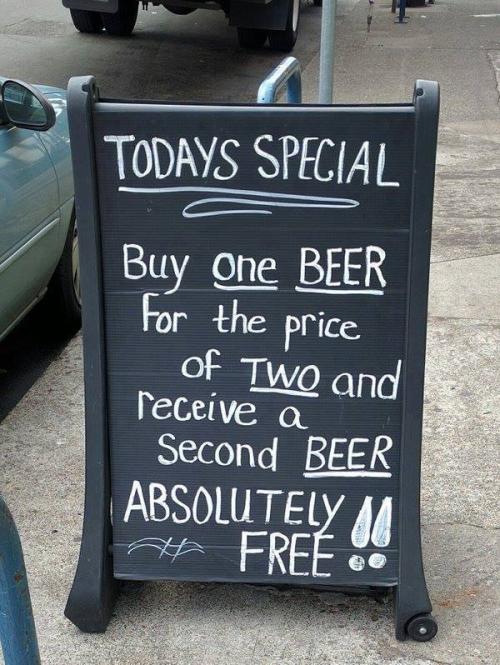 ---
| | |
| --- | --- |
| | Show these comments on your site |