.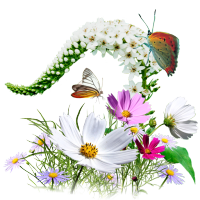 .
imitation please visit there [

anas home is located in the thriving

] City of Silver Mountain [

Silver City is a thriving metropolis of all types of beings Down the street is a a small eatery called

] Bob's DinerAnd beside Lady Ana lives the Vampyre
[
As you slowly stroll down the long stone walkway to the front of the home you first notice the exotic plants and woodland that surrounds you
].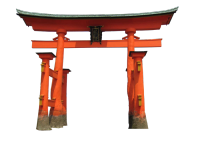 [
You see beautiful japanese gateways.These are gates of travel.Each takes you to a different place and time!
] 1)
Secret pack
2)
the rave
3)Temple of the
wolf goddess
4)
The Blood Bar
5)
serraangelworshiproom
6)
shades corner
RPWHORES
[
As you get closer you Begin to realize just how massive and imposing the stone facade of the home truly is. With it's large windows and large porch it seems intimidating, yet welcoming
].
[
A voice in your mind welcomes you and beckons you forward. You carefully look around as you make your way up the red brick steps. Then the door slowly creeks open of it's own accord. You cross the threshold and enter the home of
] [
Mistress Dark Jade of the Obsidian Rose
][
THE ROOM YOU HAVE ENTERED IS FULL OF LIGHT. AND COMFORTABLE FURNITURE IS ALL OVER THE ROOM.THIS IS THE MAIN ROOM OF THE HOUSE WHERE THE RESIDENTS GATHER TO TALK AND OTHER THINGS. THE LIVING SPACE ROOM IS ANOTHER LARGE ROM THAT IS USED FOR GATHERINGS OR JUST LAZING AROUND
]
[
downstairs

]
livingspace
em-s room
bath-house
ru-s room
THIS ROOM IS USED BY RAVEN TO ENTERTAIN!
jennifers room
briar's room
whistlers room
spiritsroom
thefamilyplayroom
raines room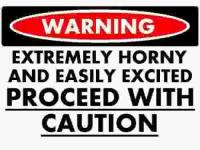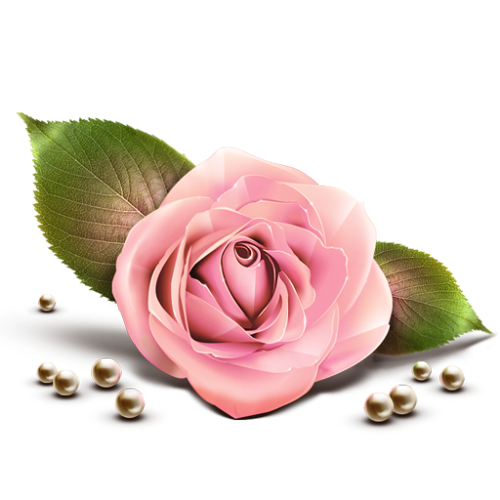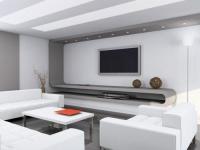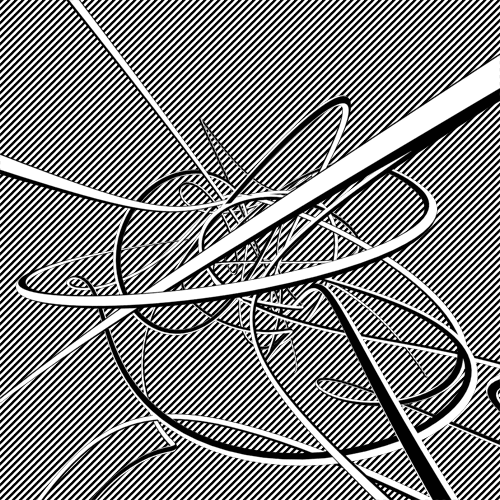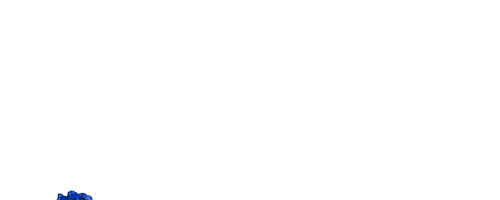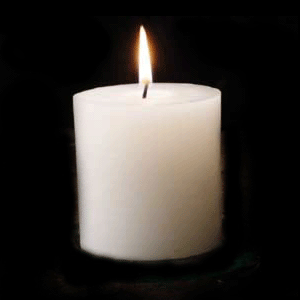 [A CANDLE BURNS FOREVER SHOWING THE WAY HOME!!]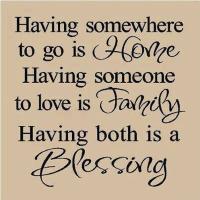 Announcement!!! (Pretty Little Slut) is the Mistress of Anas Home.And Foxys and Winterraine666 are the security if they want to be!And Vix is groundskeeper.
[
THANK YOU
]
I, Ana Jade give full authority of running my home to Lupa Briar Rose

HOME IS WHERE THE HEART IS !!!!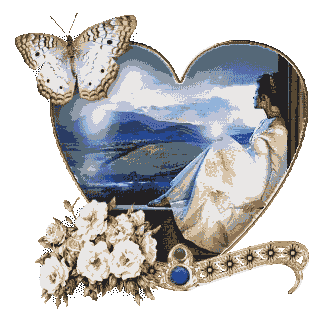 [
OUR HEARTS ARE HERE,ALWAYS FRIENDS NO MATTER WHERE THEY GO WHERE THEY END UP. THIS HOUSE IS HERE! FAMILY FIRST!!!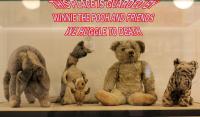 ps.
Aloha my loves and take care of each other always.You are family here!!!!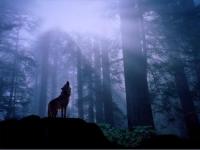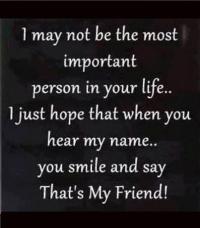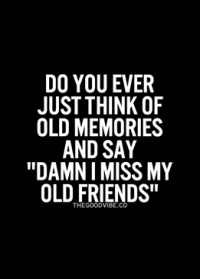 !
<h3>

</center>

[THIS BANNER IS FROM ANAS HEART. TO HER BELOVED BRIAR ROSE!!
]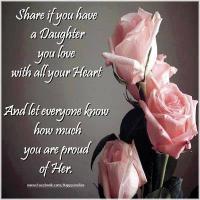 SOME PAINTINGS TO BRIGHTEN UP THE PLACE.ANA SENT THEM.
DEAR BRIAR THAT COMES FROM MY HEART. I TRULY LOVE YOU MY DEAR AND REALLY MISS ALL OF YOU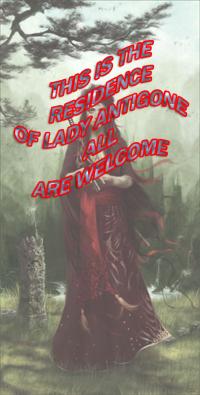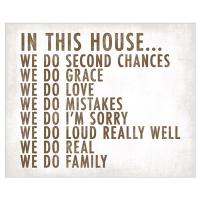 THE CAVERN OF TENTACLES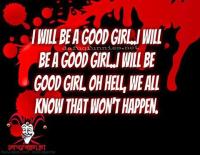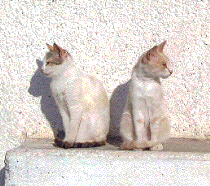 castle knight and valentine
.MANY OF OUR FAMILY IS HERE BUT MANY HAVE MOVED I HAVE A NEW DAUGHTER HER NAME IS [
ACONTIUM QUEEN OF POISONS
] she was also hurt badly by a person so i took her in to my heart also. my sweet daughters i love you all very much
Missing: </center>